China's new national standards on electric bicycles to be implemented in April
Share - WeChat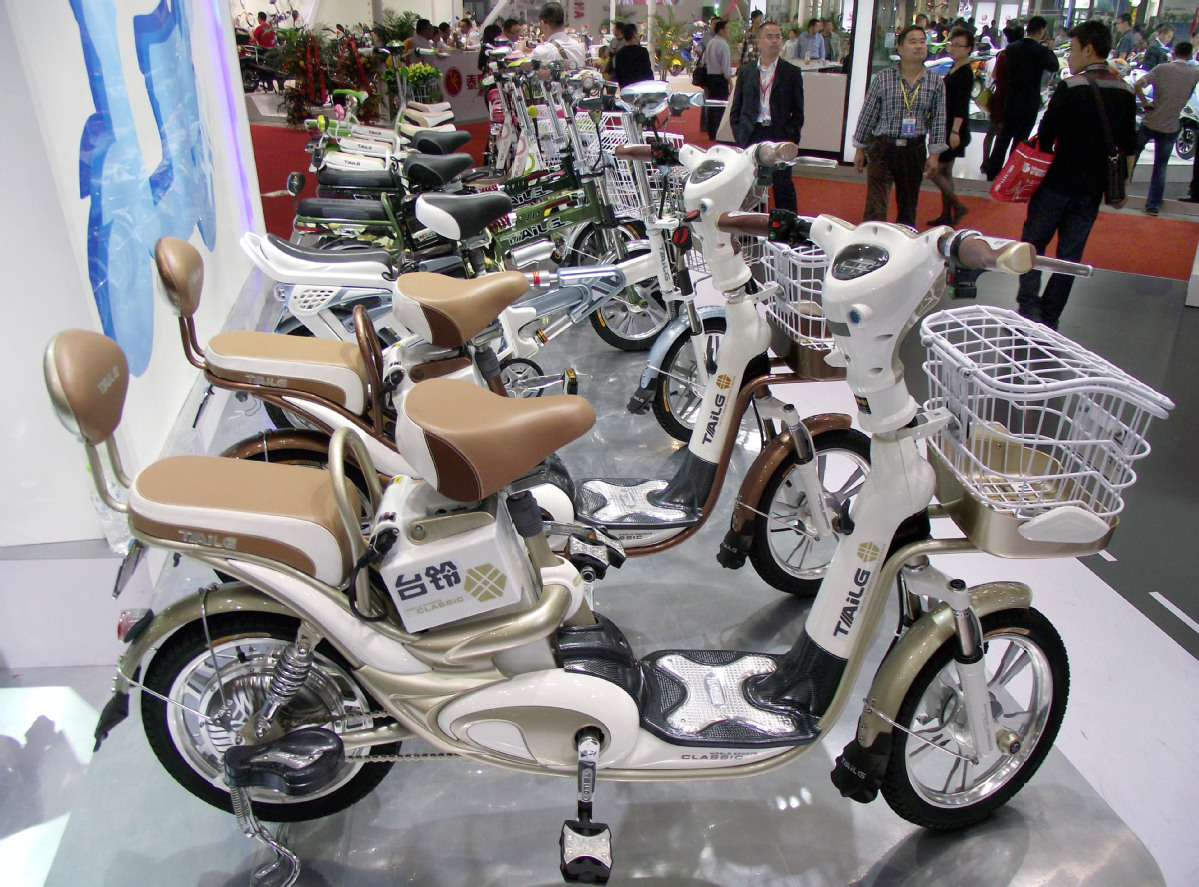 BEIJING -- China will start implementing the new national standards for electric bicycles from April 15 this year.
Market regulators across the country are asked to step up management of compulsory certification for electric bicycles, according to a document jointly issued by the State Administration for Market Regulation, the Ministry of Industry and Information Technology and the Ministry of Public Security.
They are also asked to strictly check businesses for manufacturing or selling products that do not comply with the new standards and prevent such products from being certified or entering the market, the document said.
Violators will be ordered to stop manufacturing or selling unqualified products and pay fines. They could also face revocation of business licenses and criminal penalties.
The new standards were issued in May 2018, specifying electric bicycles' pedaling functions, total weight and motor power, as well as technical requirements for tamper-proofing, fireproofing and charger protection.