Top university aims to be Chinese law education leader
New institution 'can give Durham students advantage'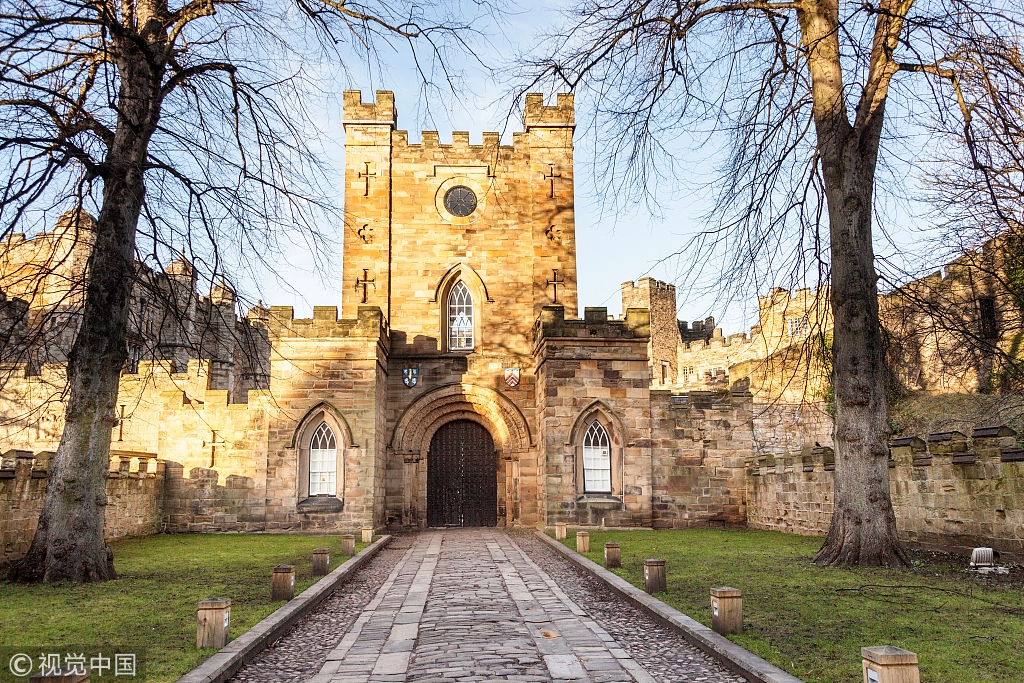 England's prestigious Durham University is hoping to give its law students an advantage in the international job market with a brand-new Chinese law education center.
The new Centre for Chinese Law and Policy at Durham, in the North East of England, has been described as a leading teaching center in Chinese laws in Europe.
It will have more than 60 staff members to support aspiring lawyers for legal practice in China, which the university claims gives them"a significant advantage in the global job market".
The university said there is almost no UK-based instruction about the Chinese legal system and Durham will offer modules on both bachelor and master law degrees.
Thom Brooks, Durham Law School's dean, said senior law partners have pointed out to him that students with knowledge of Chinese law would make them more employable.
"This is the future, this is the market and this is a market that no one was getting any training in any substantive way across the country, and a law school that could do that would be a real game changer and far ahead of anyone else," Brooks said. "So that is what drove me to make this move in setting up a center."
The new center will bring together researchers and practitioners from across the globe to study and research Chinese law and policy in the form of conferences, seminars, workshops and research projects.
Brooks added, "What we are doing here right now will become what any other top law school will need to do in future when following our lead."
There are also plans for the new center to host an annual summer school for Chinese law and policy in cooperation with the European China Law Studies Association starting this year.
Brooks said the summer school will be the first ever in teaching Chinese law in the United Kingdom and possibly the first to teach in English outside of Asia.
The law school dean added that students in Durham will be part of the international legal landscape and will have a competitive advantage over other budding law students in top programs.
He hopes the school will "be a great ambassador for the study and engagement with Chinese law, a system that more people need to know more about".