Young designer finds success with qipao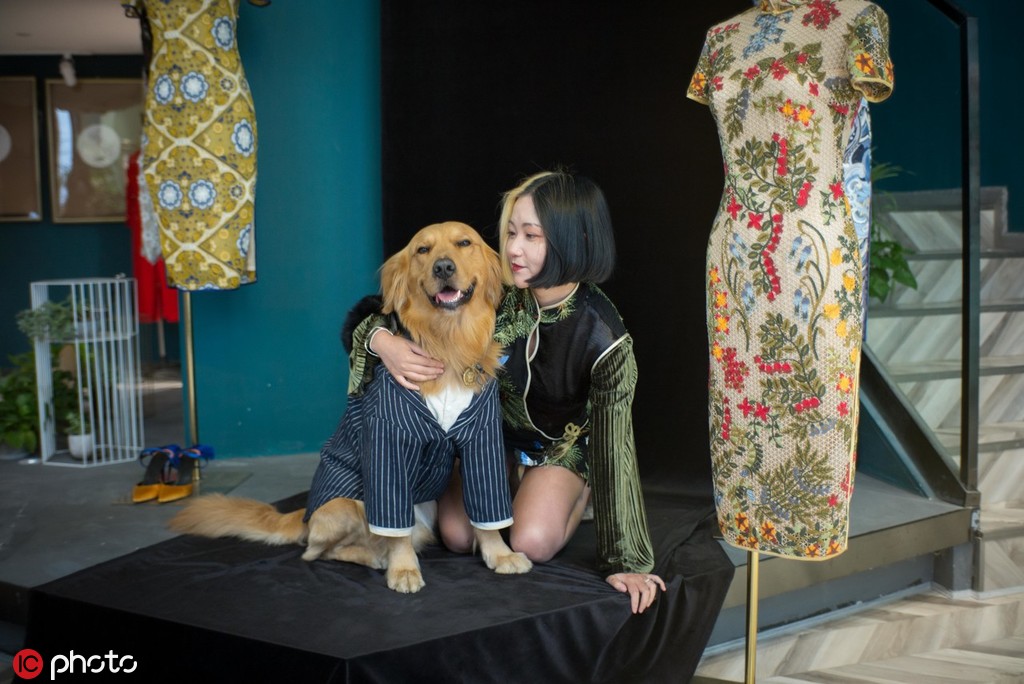 Zeng Niaoniao, a qipao designer in the post-95s generation, started her business when she was a sophomore in 2015, and now runs stores both online and off.
Last year, the turnover from her online store reached 12 million yuan ($1.78 million)
The 24-year-old designer has a track record on improving qipao, displaying her work at the 2018 Shang Fashion Week and attracting Chinese pop idol Yang Chaoyue to wear her design for an advertising photoshoot.
Zeng said her wish was to see people wearing her designs to stroll around town, and she wanted to bring more improved qipao with new designs to young Chinese girls.