Top 10 China's most innovative companies
Share - WeChat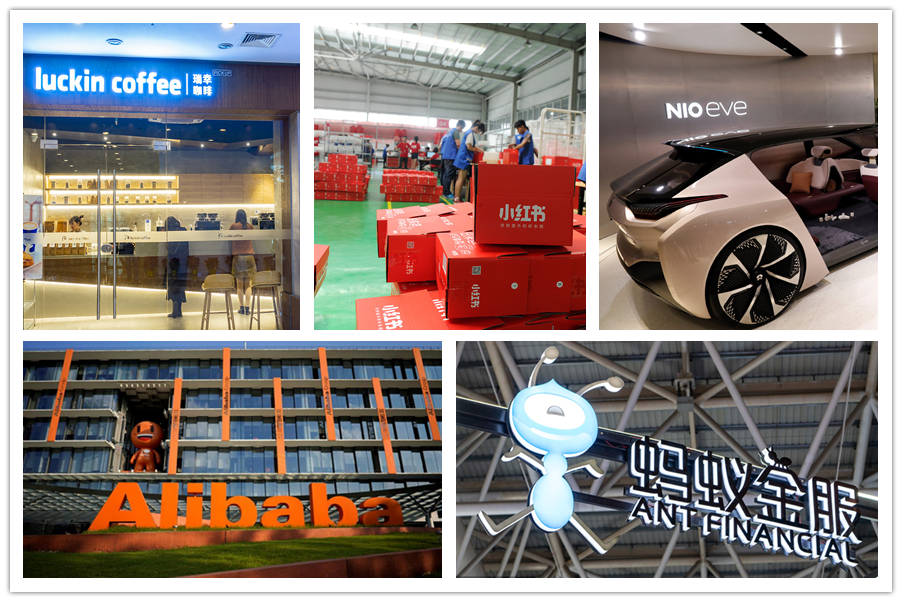 US business media outlet Fast Company recently announced its rankings of world's most innovative companies, in general classification and in specific sectors.
Chinese tech platform Meituan-Dianping was named world's most innovative company in 2019, with other Chinese companies, ranging from internet giant to electric automaker appearing on the list.
Let's take a look at the top 10 most innovative companies in China.