Inner world
Share - WeChat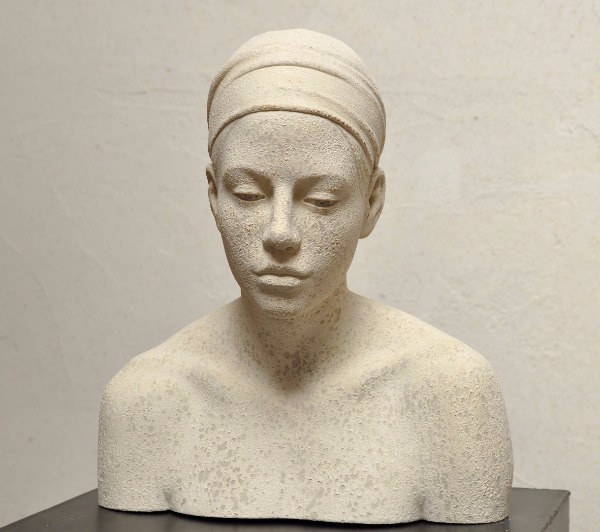 Italian sculptor Bruno Walpoth is holding a solo exhibition in Beijing to display his wood art, Lin Qi reports.
Italian sculptor Bruno Walpoth was born and raised in Groden, a valley surrounded by the Dolomites mountain range in northern Italy. Apart from being a known site for rock climbing and skiing, the place has also established its name in woodcarving over the centuries. The wood figurines and children's toys made by local craftspeople are popular in Europe.
Walpoth, 60, spent his childhood watching his grandfather, father and uncle carving wood to make art pieces at their family studio. He dreamed of becoming a skillful artist himself.
He has achieved the goal of adding glory to the family business and the heritage of Groden. The works he carves in his studio in Ortisei, the town where he now lives in the valley, have been exhibited worldwide, including dozens that are currently on show at his solo exhibition, Mute Encounters, in Beijing.
Most Popular