Unusual but true: Surreal portraits creator
In unusual but true stories this week, we have a surreal and wild-portraits creator, a spineless hedgehog recovering by massages, a performer transforming unusual items into musical instruments, a restaurant beneath waters opening in Norway, and creating realistic masks replicating your pets' faces.
All the odd and interesting anecdotes from around the world are here in our review.
Surreal and wild-portraits creator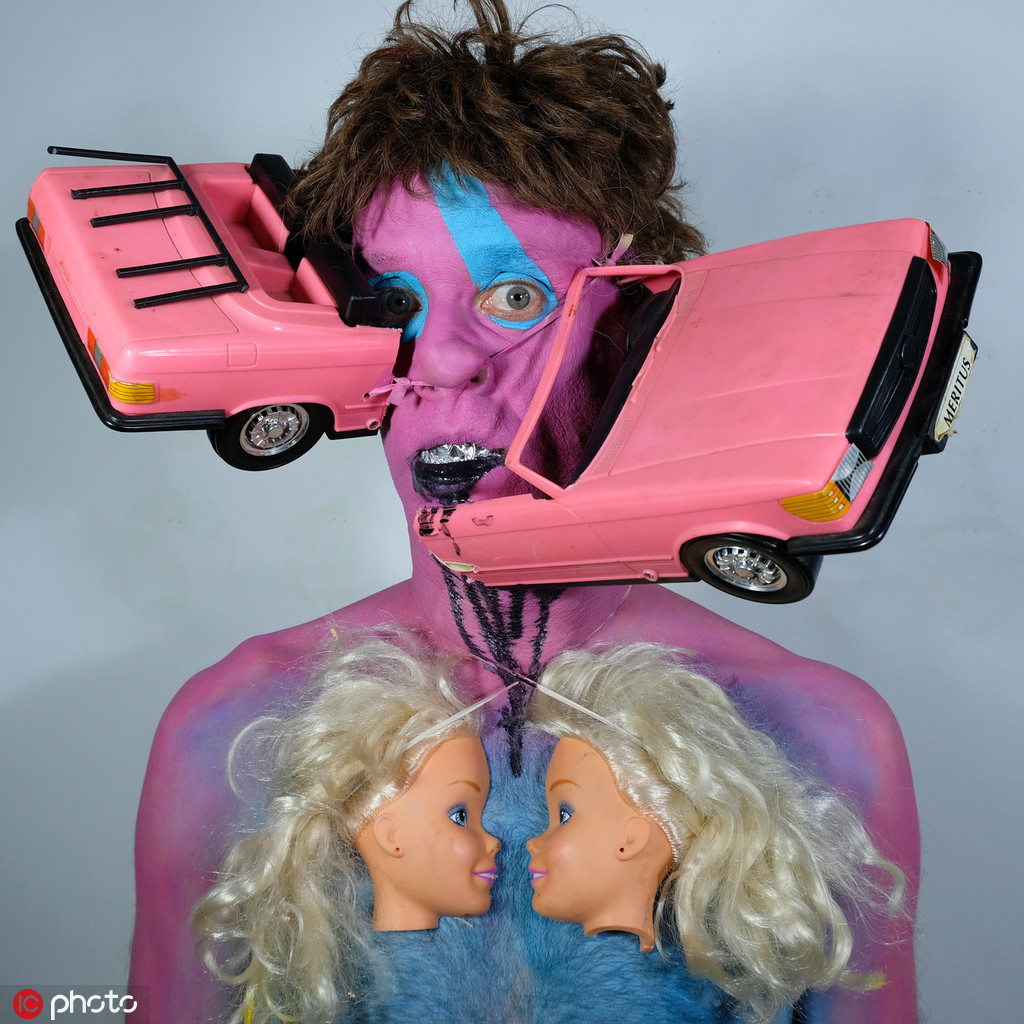 This one-of-a-kind graphy performance project has seen an artist alter ego create a series of surreal and wild self-portraits - where everyday objects are stuck all over his face.
The absurd works of David Henry Nobody Jr. feature face attachments ranging from ice creams and toothbrushes to hamburger meat and even pictures of Donald Trump.
Not stopping with those additions, David Nobody - the creation of artist David Henry Brown Jr. - has even included peanut butter and jelly sandwiches and plastic toys in his face shots. To date, David estimates he has taken around 700 self-portraits in this style since starting the project in 2014.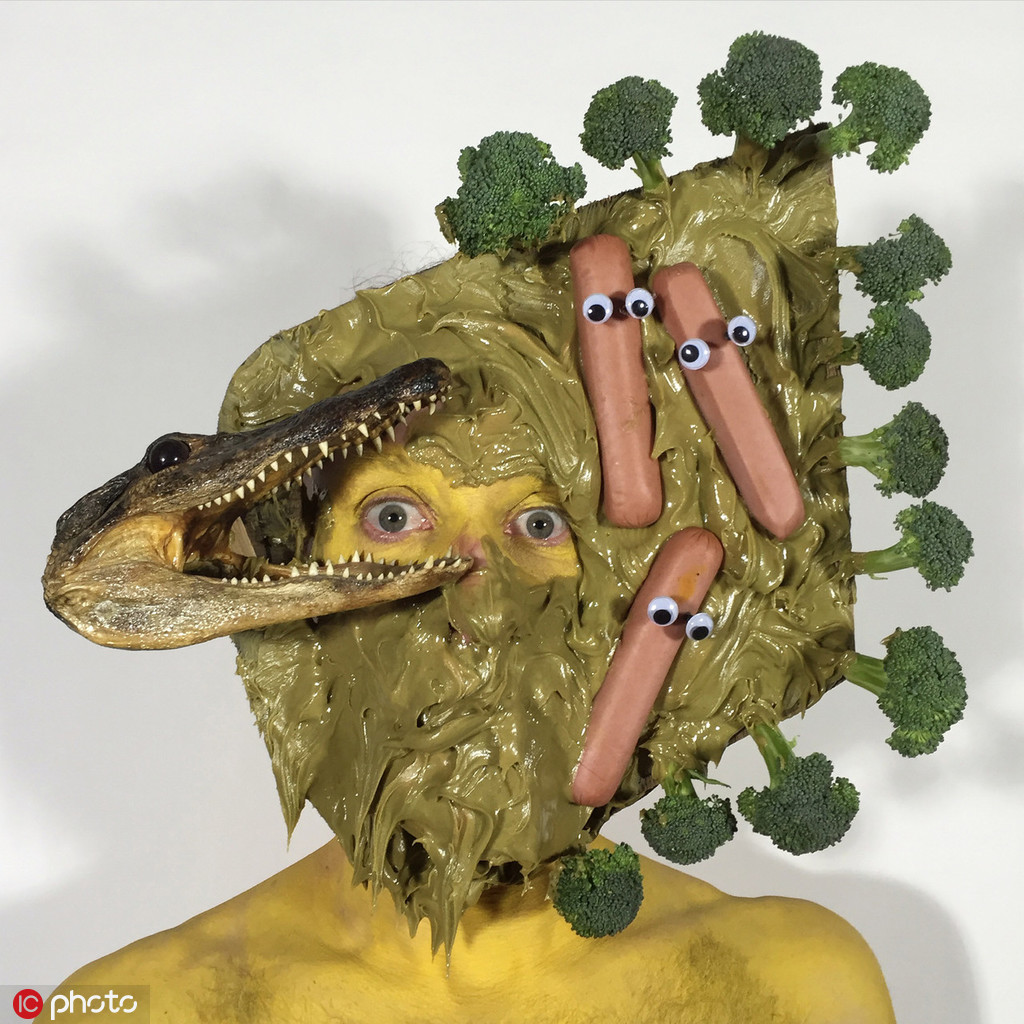 Going forward, the artist plans to continue adding to the series, which he hopes will inspire people be creative and not become too great of a consumer of mainstream society.
David said: "I get a lot of positive responses – some negative."
"I think for a lot of people, we live in a more cookie cutter reality, and this work shows young people they don't have to follow that."