China standardizes legal aid for criminal matters
Share - WeChat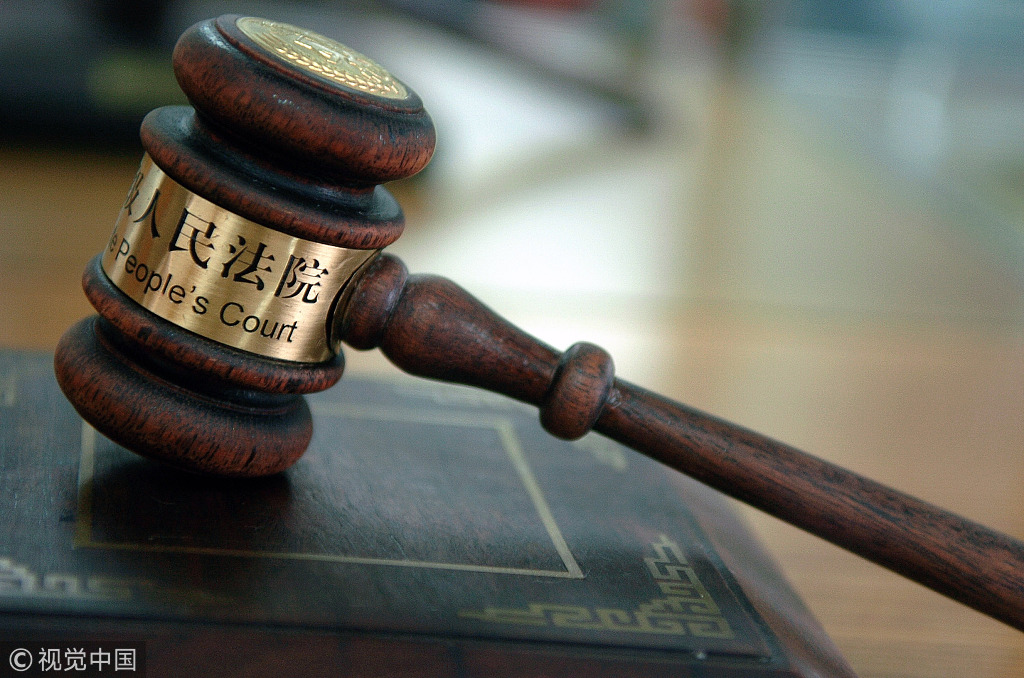 BEIJING - China's Ministry of Justice has issued a new national standard for legal aid for criminal matters in a bid to improve the quality of such services.
Legal aid in criminal matters refers to a set of safeguard mechanisms in which eligible people will be provided with free legal consultation, legal assistance, criminal defense and representative services.
Under the new standard, legal aid lawyers are required to promptly meet the recipients at least once during every stage of the criminal litigation procedure, attend the trial and submit their defense opinion in written form.
Legal aid lawyers are also obliged to refer complicated cases to the institutions they belong to and put themselves under the supervision of the institutions and the recipients, the document said.
The new standard applies to the criminal legal aid provided by government-run legal aid agencies, as well as the supervision and management of other criminal legal aid institutions and personnel.
It also prescribes that recipients do not need to be a citizen of the country, which is designed to safeguard the legal rights of foreigners and stateless people.