China's catering industry exceeds 4 trln yuan in 2018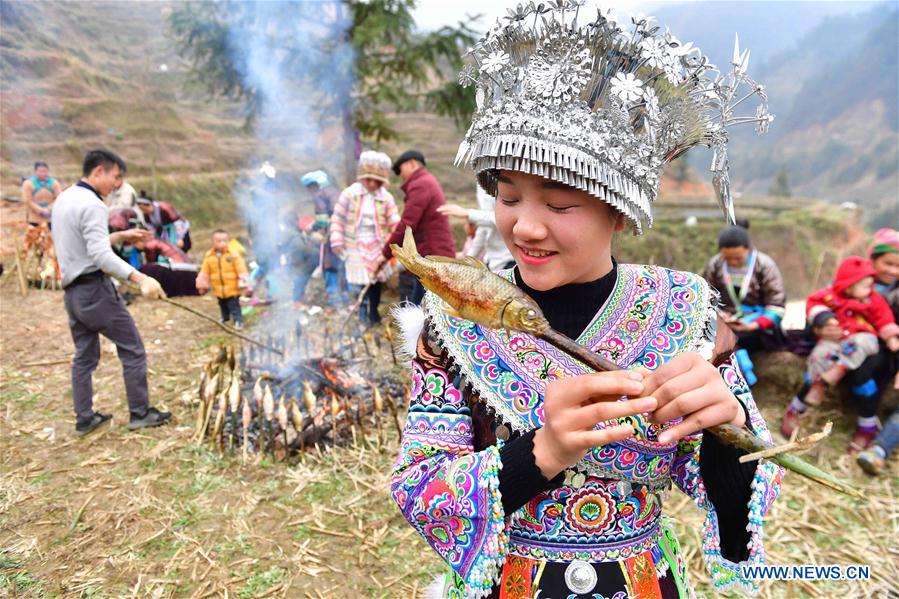 TIANJIN -- China's food and beverage (F&B) industry posted a record high of 4.27 trillion yuan ($636 billion) in revenue in 2018, the China Cuisine Association said Sunday.
The F&B industry revenue accounted for 11.2 percent of the total volume of retail sales last year, up 0.4 percentage points from 2017, said Jiang Junxian, president of the association.
The F&B industry also contributed 20.9 percent to consumption growth in 2018, he said.
"The F&B industry has played an important role in stimulating consumption and boosting the economy," he said.
Shandong, Guangdong, Jiangsu, Hebei and Henan provinces saw an F&B industry revenue of more than 300 billion yuan last year, with Shandong ranking first.
China's F&B industry will see a revenue of 4.6 trillion yuan, the association predicted.
"Chinese consumers are attaching more importance to food safety, nutrition and health, and have more diversified requirements for food, so high quality food will be what the industry is heading for in 2019," he said.