Premier says new policies will further help Taiwan residents when they come to the mainland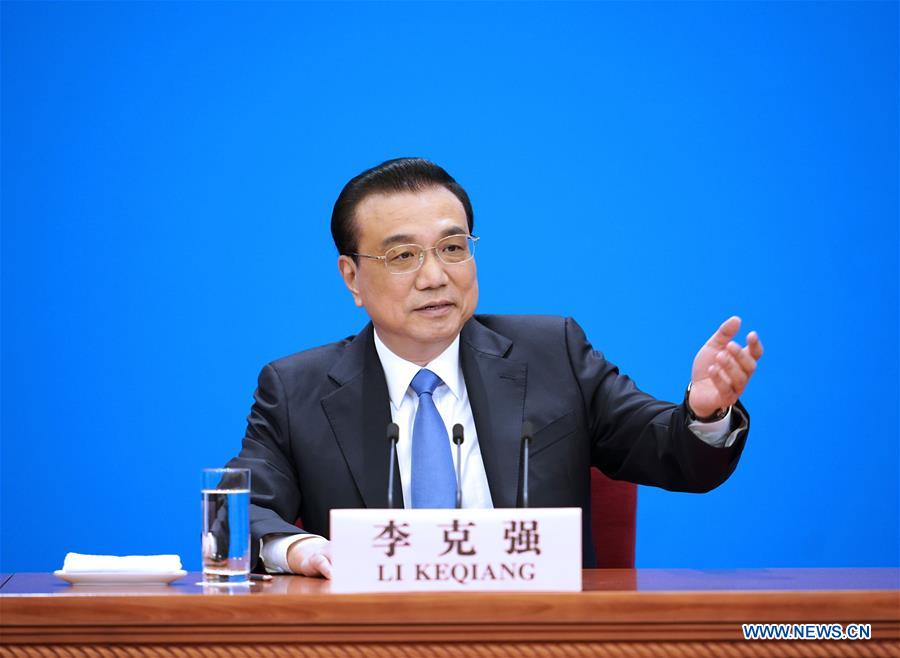 The Chinese mainland will introduce more preferential policies toward Taiwan residents to ensure that they will enjoy the same treatment as mainland people when they study, work or start businesses on the mainland, Premier Li Keqiang said on Friday.
Previously the mainland had issued 31 measures for promoting the cross-Straits economic and cultural exchanges and these measures will be fully implemented this year, Li told a news conference in Beijing.
We will continue to adhere to the 1992 consensus, which embodies with the one-China principle, oppose the "Taiwan independence", promote peace and stability across the Straits, and promote the peaceful reunification of the country, he added.