Record-breaking 200 delegations to participate in 2019 Special Olympic Games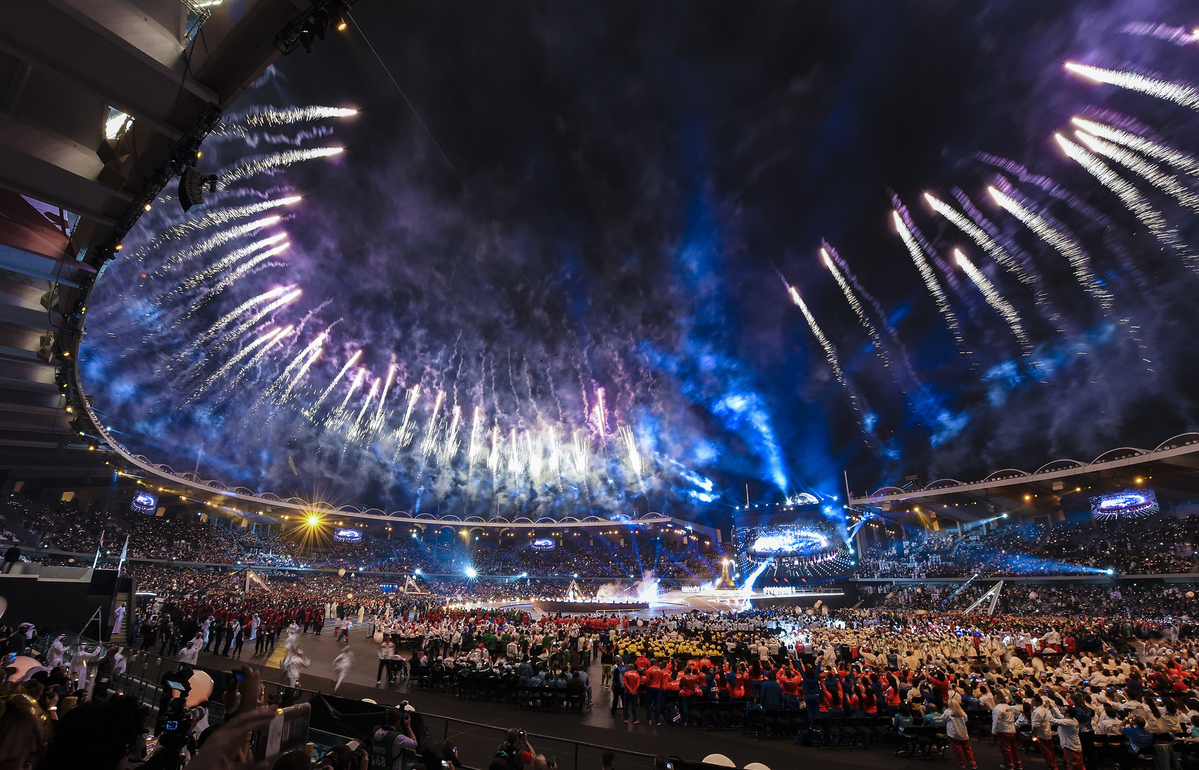 ABU DHABI -- There will be 200 delegations participating in the upcoming Special Olympic Games Abu Dhabi 2019, a new Special Olympic Games record, among several others.
The organizing committee announced the news in a press conference held on Wednesday. 195 of the 200 will be participating delegations while the other five will be observers.
A half-century after the first-ever Special Olympic Games was held in Chicago in 1968, Abu Dhabi 2019 aims to host a "Games of Firsts" at the starting point of the next 50 years. The Special Olympic Games is also being held for the first time in the Middle East.