Hangzhou set to host major English speaking competition
Share - WeChat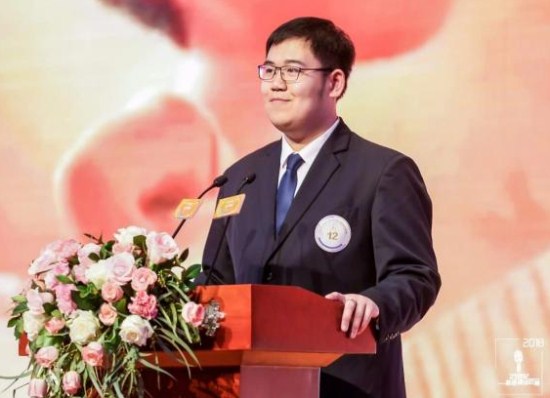 The national semi-finals and finals of the 24th China Daily "21st Century Coca-Cola Cup" National English Speaking Competition are scheduled to be held in Hangzhou, capital of Zhejiang province, from March 22 to 24.
Open to English lovers from primary schools to universities across the country, the contest, initiated by the China Daily in 1996, honors the elite young English public speakers and serves as a bridge and platform to raise the cross-culture and cross-language capabilities of China's youth and expand their global perspectives and horizons.
The competition, which runs from every May to next April, includes nationwide preliminary contests (online and on campus), regional contests and national finals.
Students from over 50 regional divisions in primary, high school and college categories will compete during the three-day event this year.
The competition serves as the qualifying contest in China for the annual International Public Speaking Competition, organized by the English-Speaking Union.
The annual competition has enjoyed great popularity as it has been held in major Chinese cities including Beijing, Shanghai, Guangzhou, Nanjing, Chengdu, Wuhan, Shenzhen as well as Hong Kong and Macao.
In 2018, the event attracted 1 million students, making the "21st Century Cup" National English Speaking Competition one of the largest of its kind in the nation.
The Belt and Road Youth English Speaking Competition will also be held as part of the competition for the first time this year. It gathers contestants from more than 30 countries and regions involved in the Belt and Road Initiative.
The event, jointly organized by China Daily, the Hangzhou Municipal Government and the English-Speaking Union, aims to provide a platform for young people to gain a deeper understanding of China through language and cultural exchanges and foster cross-cultural communication.