Shanghai Qiangsheng launches late night service hotline for single women
Share - WeChat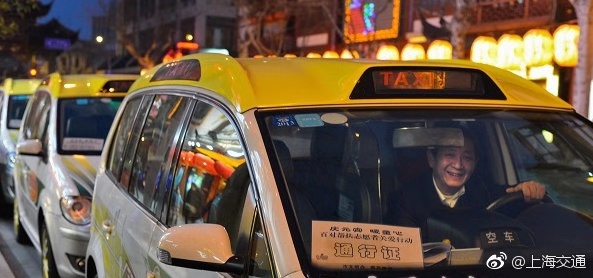 Taxi operator Shanghai Qiangsheng has announced that it would launch a special hotline on March 15, which is World Consumer Rights Day, for single women who need late night taxi rides.

According to the company, single women can dial 021-62581111 between 11 pm and 2 am to book taxis. Shanghai Qiangsheng did not mention how it would determine if its passengers are single.

This service offering comes following the high-profile murder case last year in which a 28-year-old Didi Chuxing driver raped and killed his 19-year-old female passenger in Wenzhou, Zhejiang province.

The driver, Zhong Yuan, was sentenced to death late last month on charges of robbery, rape and homicide.

The Shanghai-based taxi and car rental company also announced a slew of new services for passengers. For example, drivers will now offer to carry large luggage for passengers and all passenger complaints will be handled within three working days.

The taxi operator also said that it would form a team comprising of their best drivers to whistle-blow on illegal taxi operations.