Cardiovascular disease prevalence in China increases, death rate drops: study
Share - WeChat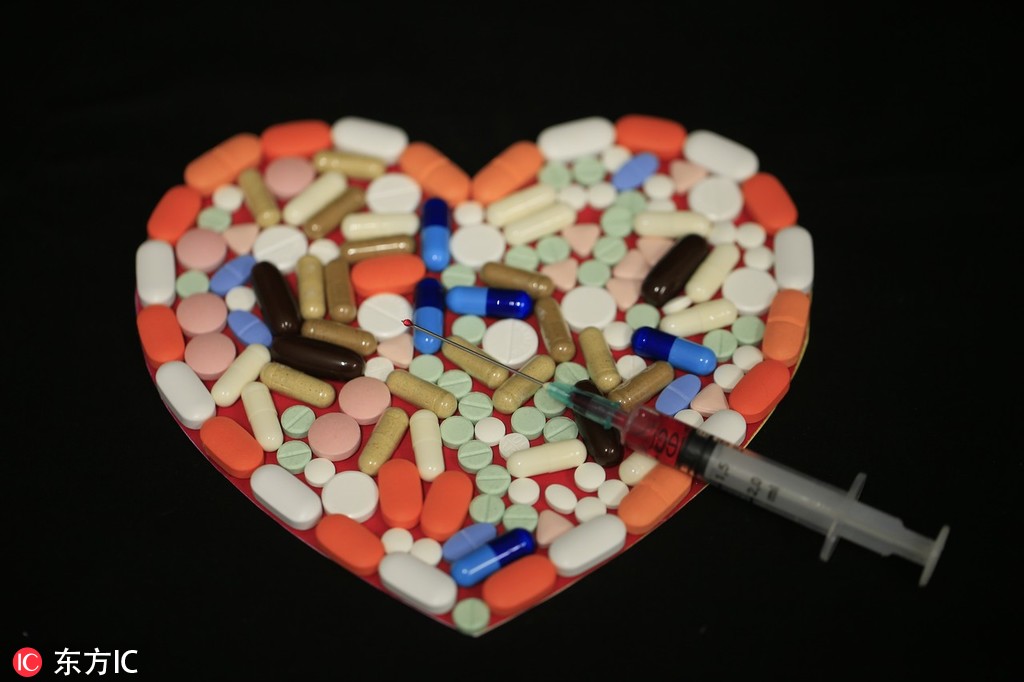 WASHINGTON -- Scientists have found that Chinese population with cardiovascular disease increased by nearly 15 percent from 1990 to 2016, but the overall death rate dropped by nearly 29 percent.
The study published on Wednesday in the journal JAMA Cardiology showed that the annual number of deaths among Chinese population owing to cardiovascular disease, the top cause of death in the country, increased from 2.51 million to 3.97 million.
However, the age-standardized mortality rate fell by 28.7 percent, from 431.6 per 100,000 persons in 1990 to 307.9 per 100,000 in 2016.
A group of scientists led by Liu Shiwei with Chinese Center for Disease Control and Prevention examined China's national and province-level burden based on data from the Global Burden of Disease Study.
They identified a substantial reduction (33.3 percent) in the cardiovascular disease burden, as measured by age-standardized Disability Adjusted of Life Years (DALY) rate, a WHO measure of overall disease burden expressed as the number of years lost due to ill-health, disability or early death.
There were an estimated 93.8 million prevalent cases of cardiovascular disease during 2016 in China, more than twice that of 1990, while ischemic heart disease, ischemic stroke and hemorrhagic stroke are the top three causes of cardiovascular disease deaths in 2016, according to the study.
The highest estimated prevalence rates are in Tibet, Qinghai, Hebei and Henan while the lowest rates in coastal areas like Shanghai, Hong Kong and Guangdong, according to the study.
The researchers cited controlling lifestyle, reducing geographical inequity and increasing the quality of cardiovascular care the critical methods to further relieve the cardiovascular disease burden.