Ministers meet the media (IV Part 2): Highlights
Ministers are taking questions from the media about the most pressing public issues. This is the fifth ministers' "passage interviews" of this year's two sessions.
Passage interviews got their name because they usually take place on walkways leading to the main hall of the Great Hall of the People before or after plenary meetings of the National People's Congress and the National Committee of the Chinese People's Political Consultative Conference.
Here are the highlights: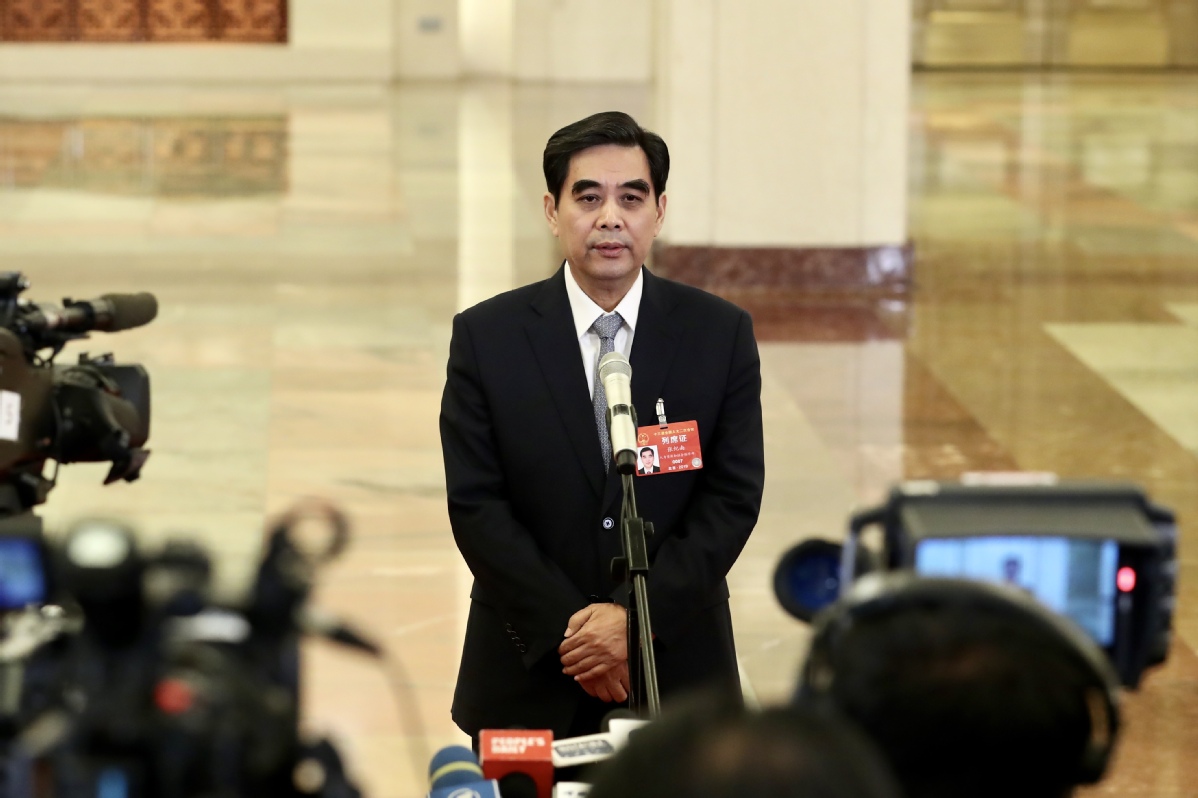 Employment challenges remain
China has made great progress in stabilizing employment but still face critical challenges, Zhang Jinan, Minister of Human Resources and Social Security, said on Tuesday.
Zhang said that about 13.61 million urban jobs were created in 2018, an increase of 100,000 more than in 2017. The registered urban unemployment rate also declined to 3.8 percent by the end of 2018.
However, the country faces continued employment pressure as it has about a 900 million workforce. Also, employment prospects and job security are not only concerning job-seekers but employers who may face an imbalanced talent supply.