China to develop global meteorological service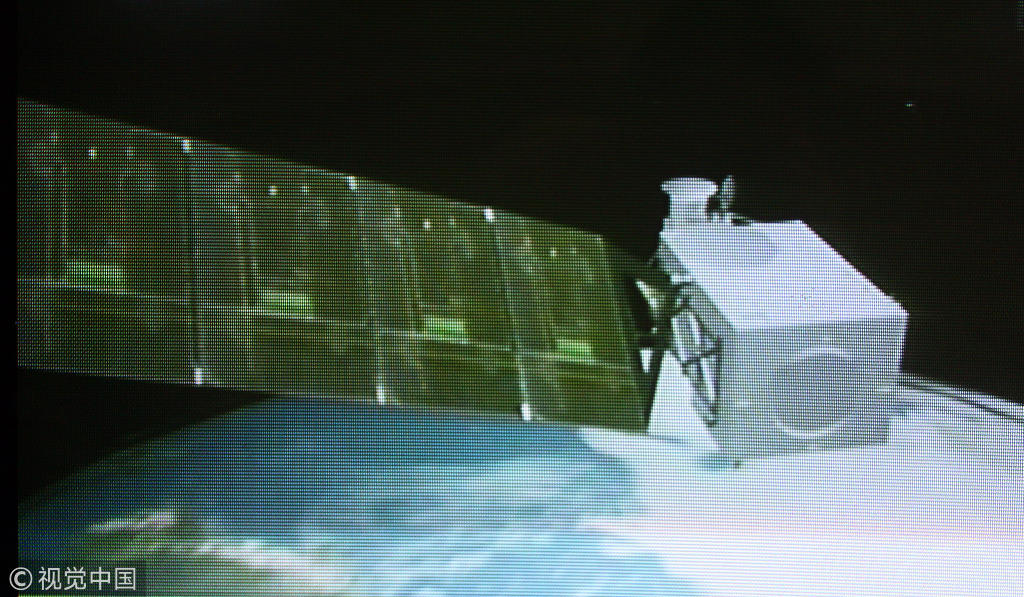 China plans to develop its international meteorological service and enhance the capability of global forecast in the future, said Liu Yaming, head of China Meteorological Administration.
China's Fengyun series weather satellites have played an effective role in providing information on natural disasters for countries involved in the Belt and Road Initiative - an infrastructure and trade network connecting Asia with Europe and Africa along ancient trade routes - in the past year, she told reporters at the sidelines of the "two sessions".
Over the past 50 years, 16 satellites from the Fengyun series were launched and eight of them are functioning and focusing on meteorological situations in China and around the world, she said.
"Information and data garnered by these satellites are available to about 90 countries and regions around the globe, as well as 2,600 users in China."
The recent fine-tuning made to the Fengyun-2 Weather Satellite has allowed a wider coverage of countries involved in the Belt and Road Initiative, said Liu.
"We also set up an emergency response mechanism that will facilitate intense monitoring during times of severe natural disasters," she said.
Foreign countries, including Vietnam, the Philippines and Indonesia, have used satellite information provided by China.
In the future, China will deploy new technologies, including big data, to further improve its international meteorological services, Liu said.
She also said that based on current findings, it is predicted that the middle and lower reaches of the Yangtze River will be hit with serious flooding this year. The amount and velocity of tornadoes expected to land in China will also rise.
The northern parts of China are likely to see fewer precipitations and incidences of droughts.
"As a result, special attention will be paid to flood prevention and control this year," she said.