Ministers meet the media (III): Highlights
Ministers took questions from the media about the most pressing public issues on Friday afternoon. This is the third ministers' "passage interviews" of this year's two sessions.
Passage interviews got their name because they usually take place on walkways leading to the main hall of the Great Hall of the People before or after plenary meetings of the National People's Congress and the National Committee of the Chinese People's Political Consultative Conference.
Here are the highlights: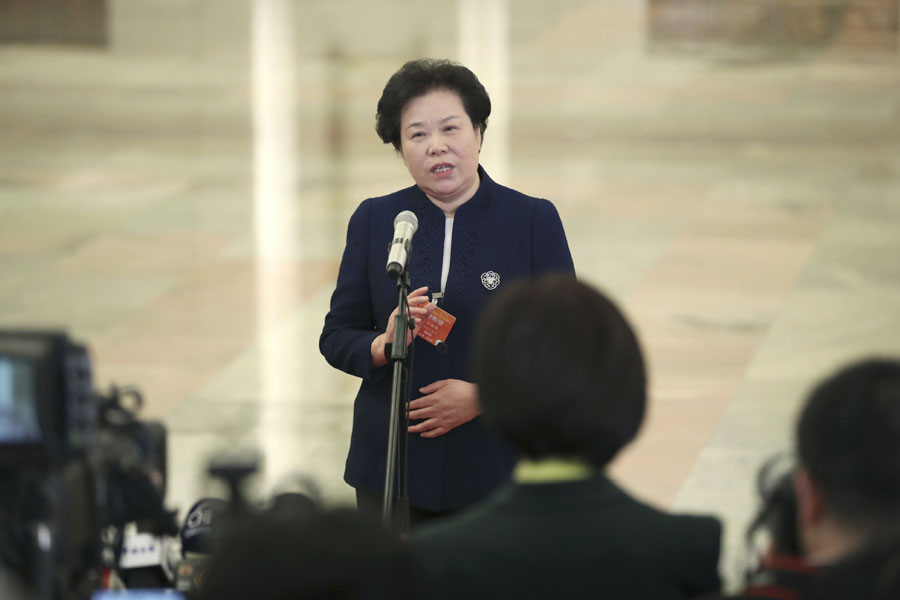 China to develop meteorological services
China is to develop its meteorological services and enhance its global forecast capabilities, Liu Yaming, China Meteorological Administration head, said.
China's Fengyun meteorological satellites have played an effective role in providing information on natural disasters for countries involved in the Belt and Road Initiative in the past year, she said.