Villagers need to play part in poverty alleviation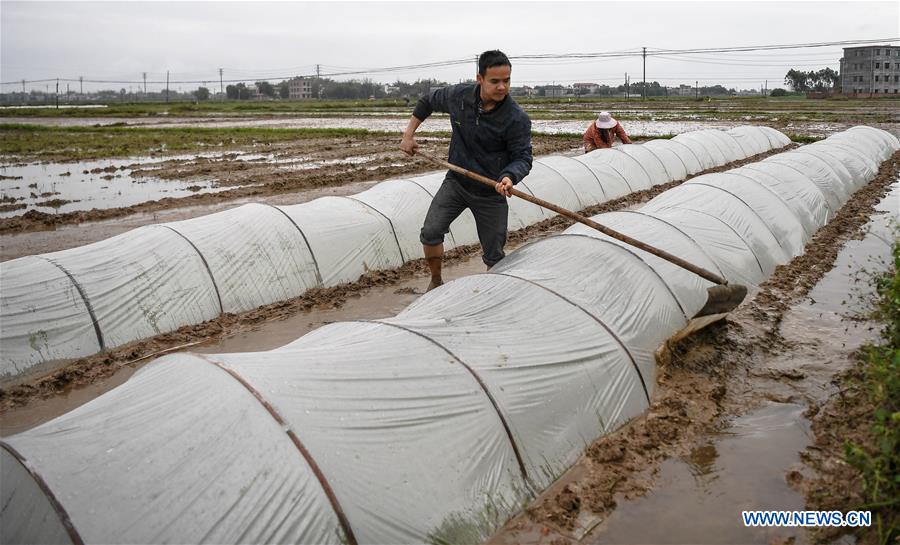 Although it has only been three days since the opening of this year's annual session of the 13th National People's Congress, I have already lost count of the number of times I have heard the deputies talk about poverty alleviation.
Just think about it: All Chinese people are expected to be lifted out of poverty by the end of 2020, no matter where they are and which ethnic groups they come from. Everyone that needs to be crossed off that list has already been identified, and the cause of their poverty has been carefully analyzed, with a tailor-made plan for poverty alleviation drafted.
The clock is ticking as poverty alleviation has entered the most crucial and challenging stage.
Many deputies, especially those from less developed western regions, believe it is one of the most pressing matters to discuss at the ongoing session of the NPC, China's top legislature. Many of them know the exact number of locals who need help.
New poverty alleviation ideas have been constantly exchanged, and the problems that have occurred during the alleviation process are also being addressed during discussions.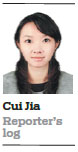 There are various reasons why some people are still living in poverty, including being unable to work due to illness or living in a harsh natural environment. Such people have been offered health insurance and relocation packages to help them out.
Deputies are also keen on proposals to ensure those who have been lifted out of poverty will not slip back into it.
The proposals include setting up sustainable businesses at relocation sites, so that people who have relocated to new areas can find jobs that are suitable for them.
The people living in poverty who worry deputies the most are those who do not want to make any effort and are just waiting for money and handouts from the government or other authorities.
During their panel discussions, deputies shared stories of their encounters with some of them. One villager fancied mutton soup for dinner, so he slaughtered the sheep that a husbandry company gave him to raise. The villager could have made a lot of money if he had raised the sheep to increase his herd, like the others in the village.
Another farmer sold a flour milling machine the local government purchased with poverty alleviation funds on the day it was delivered to his house.
He took the money from the sale of the machine and gambled it away. His income could have been significantly increased if he had used the machine to process wheat into flour, instead of just selling the wheat he harvested.
Getting everyone out of poverty is a promise made by the central government. However, it is still up to every individual to put in effort to actually make it happen.