Orbiting internet satellite system to begin trial run
Share - WeChat Development and construction of the country's first low-orbit broadband communications satellite network, Hongyun, is on a fast track at China Aerospace Science and Industry Corp.
The sole Hongyun satellite now in orbit will soon start a trial run to demonstrate how high-speed internet services from space can work, according to Ma Jie, Party secretary of the CASIC Second Academy, which developed the system. She is a member of the 13th Chinese People's Political Consultative Conference National Committee, the nation's top political advisory body.
In the information age, the internet has become an inalienable part of many people's lives, but access is not always available, especially in remote or underdeveloped regions or at sea.
As a rising power in science and technology, China is enthusiastic about offering solutions, including Hongyun and others, as it moves rapidly toward a system capable of providing broadband internet anywhere in the world.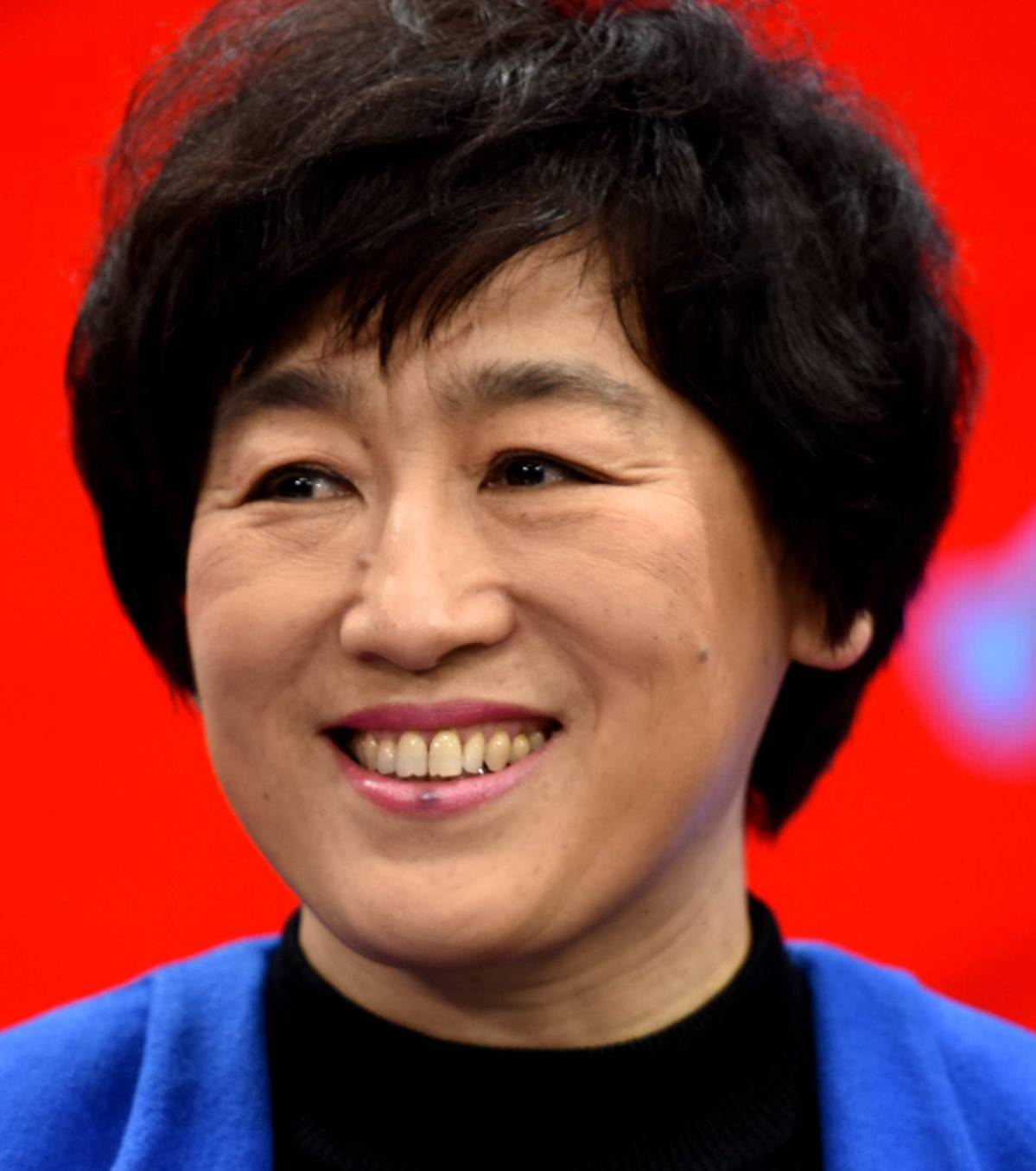 "The first Hongyun satellite has conducted communication tests with ground control. These tests were successful in establishing a space-based internet connection and proved that the Hongyun network will allow online browsing, video display and use of the WeChat instant messaging service," she said on the sidelines of the second session of the 13th CPPCC National Committee in Beijing.
The satellite was launched atop a Long March 11 carrier rocket in late December at the Jiuquan Satellite Launch Center in northwestern China.
The 247-kilogram satellite works in a sun-synchronous orbit about 1,100 kilometers above Earth. It is powered by solar arrays and has a design life of one year, but it is expected to operate longer, according to designers.
"In the second half of this year, the satellite will begin an application demonstration to provide communication service to a selected group of users," Ma said. "And this will become the first trial operation of low-orbit broadband internet service in China."
After a year of operations by the satellite, around the end of next year, CASIC plans to launch four Hongyun satellites to form a small network for a larger-scale trial run, she said, noting that once the four-satellite system enters service, users will have access to Wi-Fi with speeds several times faster than current internet service in Chinese households.
The Hongyun project, begun by CASIC in September 2016, aims to build a space-based communications network to provide broadband internet connectivity to users around the world, especially those in underserved regions.
CASIC intends to place more than 150 Hongyun satellites into orbit about 1,000 kilometers above Earth by about 2023. The constellation is likely to be further expanded, depending on market demand, said Xiang Kaiheng, Hongyun's chief designer.
"By that time, Hongyun users will be able to access high-speed internet anywhere and anytime in the world," Xiang said.