2019 Government Work Report: What the experts say
China unveiled growth targets and reform measures for 2019 on Tuesday — the 70th anniversary of the founding of the People's Republic of China and a "crucial year" in the country's endeavor to build a moderately prosperous society in all respects by 2020.
Popular topics such as GDP, employment, tax reduction and State-owned enterprise reform, continue to generate debate in society. Let's see what the experts think of these issues.
GDP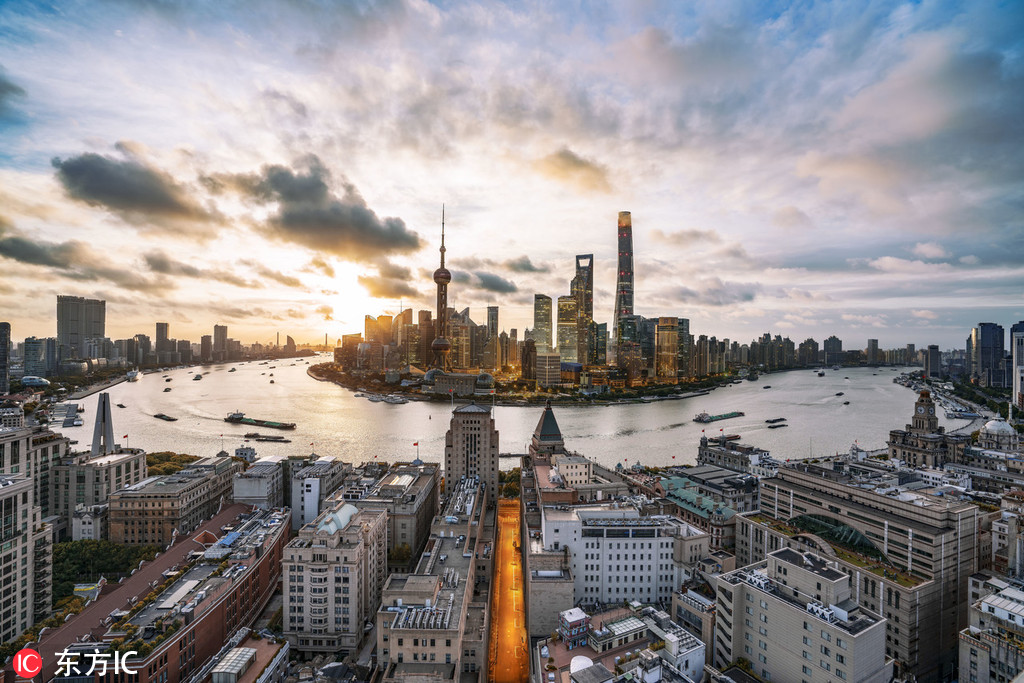 China's GDP growth target was set for a range of 6-6.5 percent this year, slightly lower than 2018 but still within market expectations.
Huang Shouhong, head of the State Council Research Office and the drafting group for the government work report, said to Securities Times the growth rate range has taken domestic and external factors into account.
Huang said it is acceptable for China's economic growth to be faster or slower, as long as more jobs are created, income rises and the environment improves.
Yan Se, a professor at the Guanghua School of Management of Peking University, told the newspaper the new target will achieve a good balance between stable growth and risk prevention, ensuring China will grow into a moderately prosperous country in all respects by 2020.