Guangxi on track for Greater Bay Area integration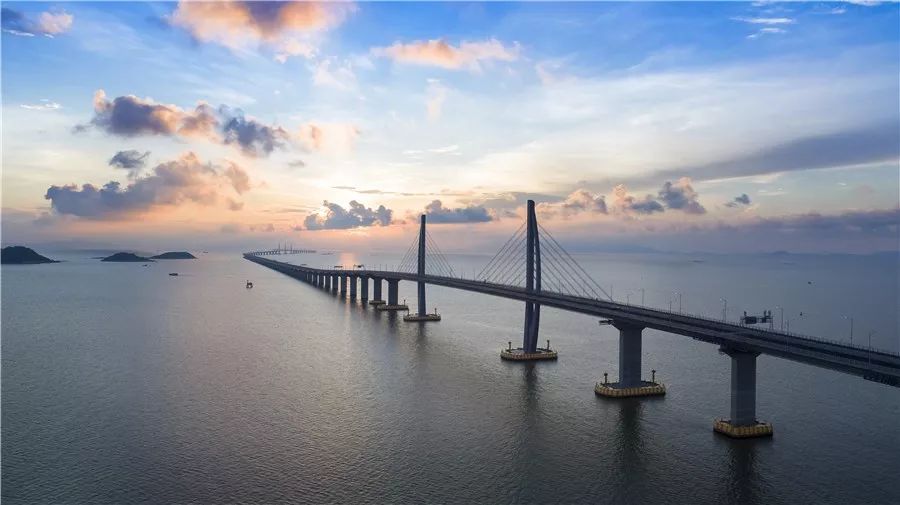 South China's Guangxi Zhuang autonomous region is on track for integration into the the Guangdong-Hong Kong-Macao Greater Bay Area development, local officials have said.
Guangxi Party chief Lu Xinshe said integration into the Greater Bay Area will facilitate Guangxi's development in a number of fields and create mutual benefits for both regions.
"The integration and connection to the Greater Bay Area is one of Guangxi's priorities in becoming more open and achieving growth," Lu said.
China last month unveiled the outline development plan for the Guangdong-Hong Kong-Macao Greater Bay Area, which aims to develop the region into "a role model of high-quality development".

According to Lu, Guangxi is putting plans in place to merge comprehensively with the Greater Bay Area's development, particularly on transport, industrial collaboration, and human resources exchange.

"We will boost the construction of high-speed railways, expressways, and also build more ports to form a multi-dimensional transport system for Guangxi to connect quicker with the Greater Bay Area," Lu said.

The Greater Bay Area, one of China's most productive regions, is considered ripe for technological innovation.

Lu said Guangxi will focus on key industries and incorporate the Greater Bay Area's technologies and platforms to aid Guangxi's industrial development.

The inflow of tech talent is important: "We are aiming to arrive at a situation where we can bring in talent, form teams and work on projects. Thus we can promote particular industries," Lu said.

Hezhou, in the east of Guangxi and adjacent to Guangdong, is Guagnxi's pilot area for Greater Bay Area integration.

Lin Guan, mayor of Hezhou, said Guangxi and the Greater Bay Area are geographically connected and have a lot in common in culture and traditions.

"The growth of the Greater Bay Area will definitely be a driving force for neighboring areas' economic development," Lin said.

Hezhou has launched a three-year plan for Greater Bay Area integration, and local government, relying on Hezhou's location and rich natural resources, is exploring new models for increased cooperation.
According to Lin, in addition to accelerating transport construction and the flow of human resources, Hezhou is aiming to launch a range of industrial projects to facilitate cooperation.