Finding the answer to 'hollow' village concerns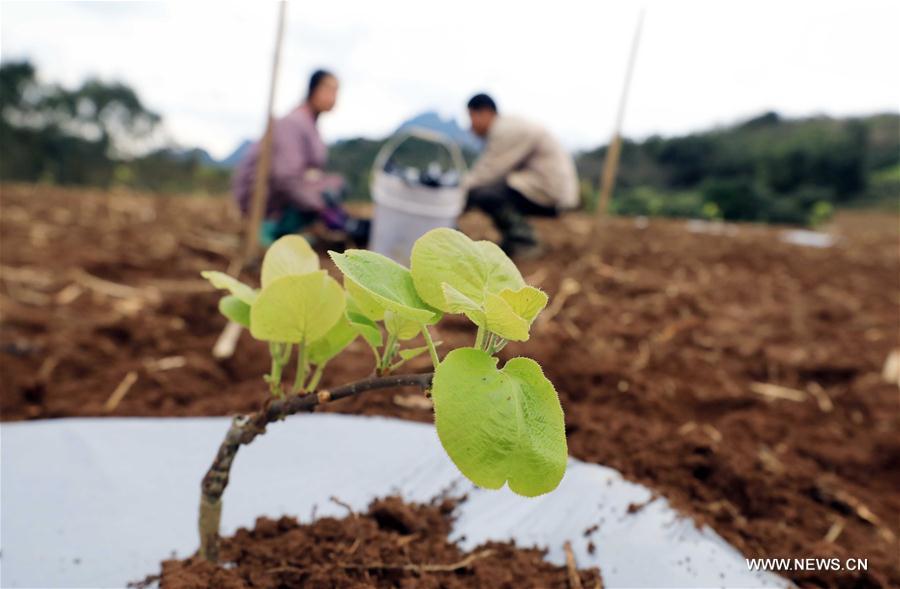 In China, a country with more than 560 million farmers, the importance of rural work can never be overemphasized.
So when I cover the two sessions - the annual highlight of China's political calendar - my attention naturally focuses on how political advisers and legislators perceive the nation's efforts to carry out the rural vitalization strategy that aims to promote development of its vast countryside.
The strategy is closely related to securing a decisive victory in building a moderately prosperous society in all respects by the time the Communist Party of China celebrates its centenary in 2021 - the nation's first Centenary Goal.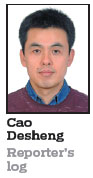 The government is also stepping up policies to implement the strategy, which is aimed at building thriving businesses in rural areas, pleasant living environments, social etiquette and civility, effective governance, and prosperity.
However, many participants at the two sessions have expressed concern that rural villages in China have become "hollow", with few skilled workers and a great deal of idle land due to a massive outflow of workers from agricultural to urban industries.
A lot of young people in rural areas have "escaped" from their economically backward villages to live and work in towns or cities, leaving only aged parents and grandparents back at home.
Yu Liufen, a grassroots member of the Chinese People's Political Consultative Conference National Committee from southwestern China's Guizhou province, told me that the inadequate number of young people in villages has become one of the major factors hampering the economic and social development of rural areas.
"If my young fellow villagers had stable jobs and sustainable incomes, they would not leave their homes," said Yu, Party chief of Yanbo, a village mired in extreme poverty years ago. "Because they are not contented with only shaking off poverty. They want to live better lives like urban people."
She added that rural vitalization will not succeed without the involvement of young rural villagers.
Many CPPCC National Committee members and National People's Congress deputies have suggested the vitalization strategy should consider incentives that encourage young people to willingly remain in or return to their villages.
Li Tianlai, an agricultural expert who is a member of the Chinese Academy of Engineering, said it is important to help farmers develop agribusiness to improve their incomes and enable them to stay rooted in rural areas.
Li, who is also a national political adviser, is promoting the cultivation of high-value vegetables and other horticultural crops in greenhouses in Northeast China to allow farmers to grow cash crops on small plots in marginal, water-deficient areas.
Despite dramatic changes taking place in rural areas, rural vitalization is still a tough and protracted battle in China. As Yu said, rural vitalization should not only mean people's livelihoods are improved, but that there is also sustainable development of the countryside in all respects.