Govt to add more nursing beds, enhance elderly care services
Share - WeChat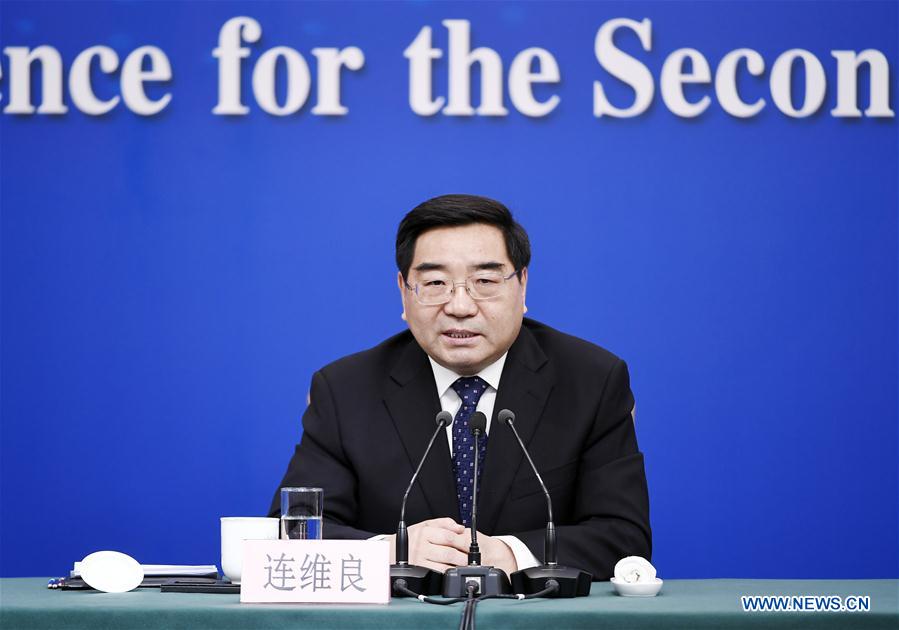 The country will provide more than 1 million inclusive (affordable) nursing beds for seniors over the next three to five years, said Lian Weiliang, deputy head of the National Development and Reform Commission.
The government will increase the investment from the central government budget and further relax controls over market access of private capital, in order to increase the supply of elderly care services.
Lian was speaking at a press conference for the second session of the 13th National People's Congress.
The country will take significant steps to develop community elderly care services, such as day care, rehabilitation care, and assisted meals and assisted mobility, ensuring people enjoy more convenient, high quality services in the community, Lian said.
Meanwhile, children attending public kindergartens or low-priced private ones will account for 80 percent of all preschoolers over the next three to five years.
The country will put efforts to develop infant and child care services, speed up the construction of a batch of demonstration childcare and early childhood education agencies, Lian added.