Ex-Nissan chief Ghosn released on bail after 108 days in detention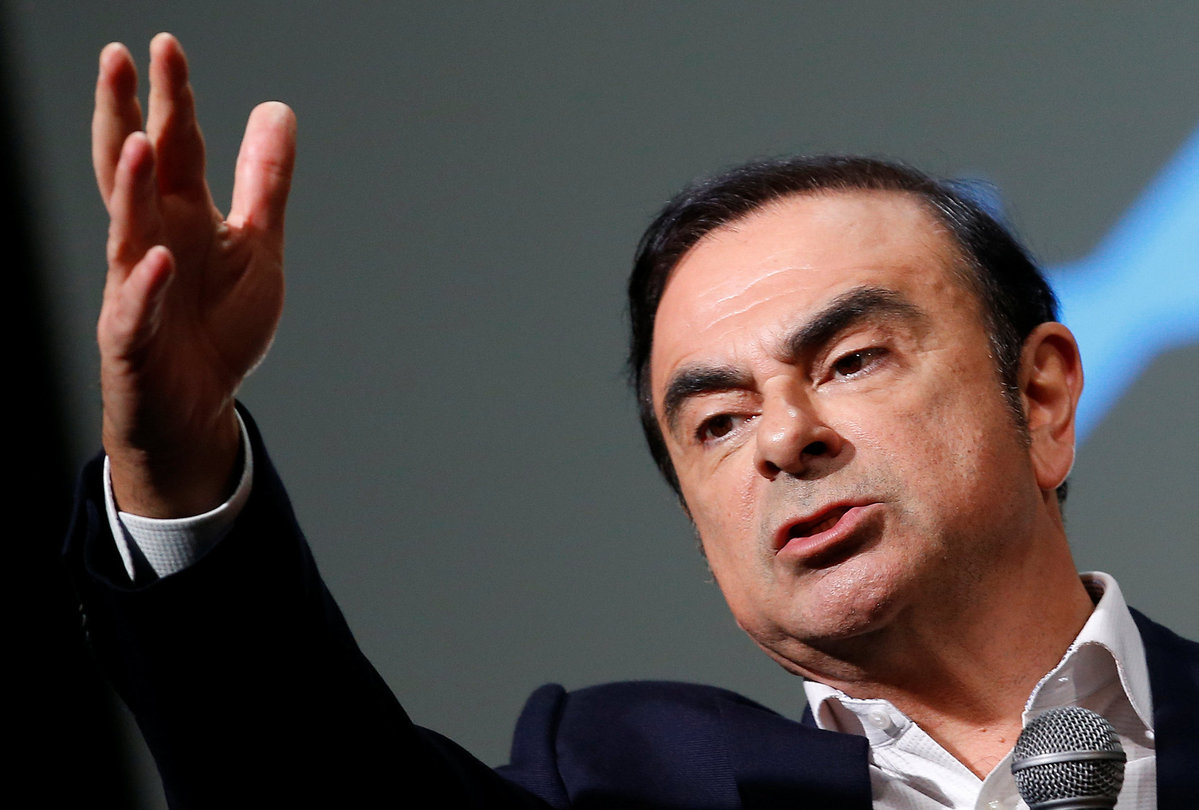 TOKYO - Ex-Nissan Motor Co. Chairman Carlos Ghosn was released Wednesday from a Tokyo detention facility where he had been held for 108 days, after bail of 1 billion yen ($9 million) was posted.
Ghosn, who is facing two charges of under-reporting his remuneration in Nissan's securities reports and another allegation of aggravated breach of trust, was granted bail by the Tokyo District Court a day earlier.
The former auto tycoon's release followed the court rejecting an appeal by prosecutors to reverse the bail decision.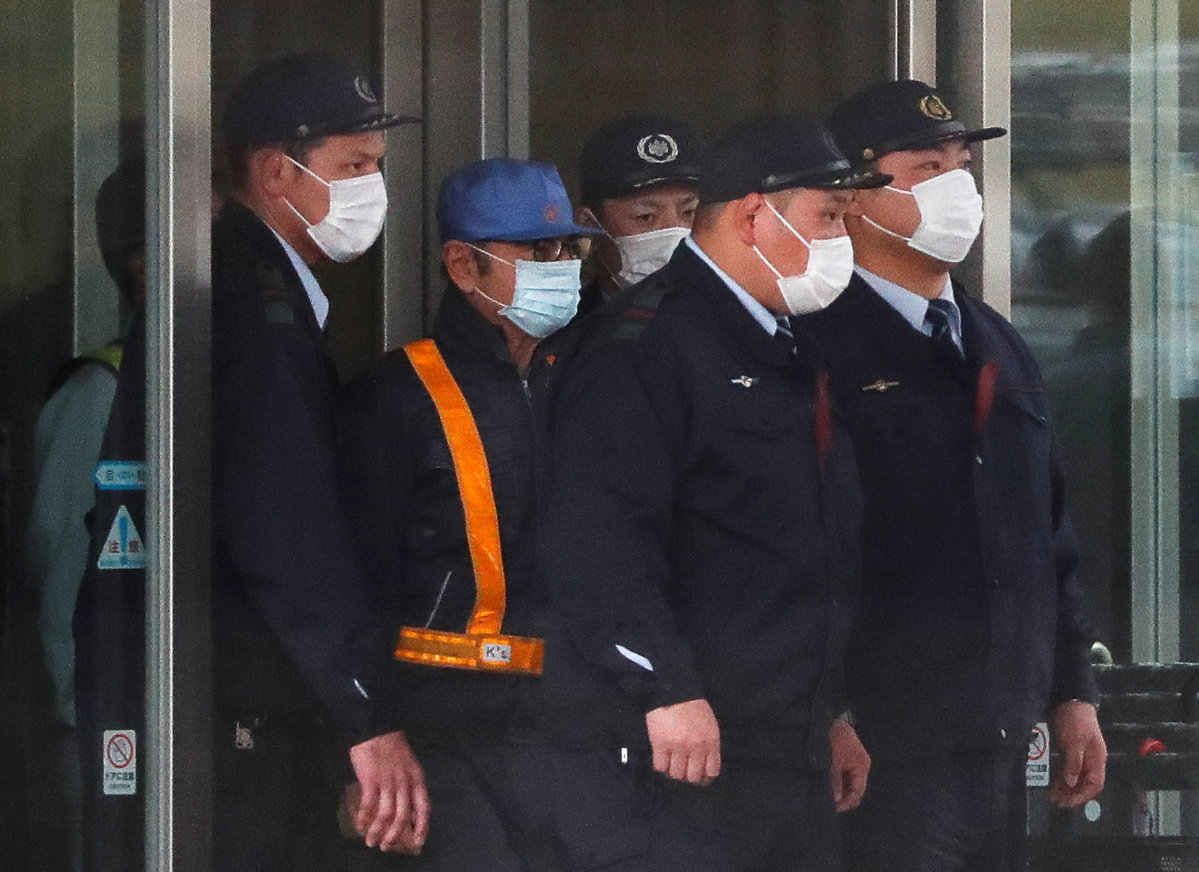 Ghosn's bail was set at 1 billion yen after a request was filed with the court on Thursday by Ghosn's new legal team.
In Japan, a court granting bail for a defendant who denies charges happens very infrequently.
Ghosn has spent 108 days incarcerated at the Tokyo Detention House since his arrest on Nov 19 last year, but has resolutely maintained his innocence.
Since his detention, Ghosn has been dismissed as chairman of Nissan and Mitsubishi Motors Corp. He was replaced as chairman of Renault SA in the three-way alliance he created after he tendered his resignation while in detention in Tokyo.