A Chinese dessert used as a tonic during the Awakening of Insects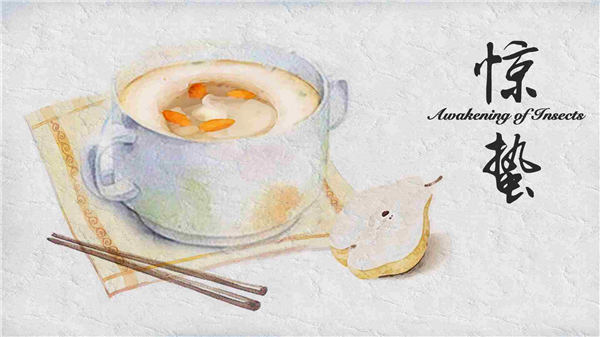 When the first spring thunder cracks the sky, farmers across the northern hemisphere know that rain will be coming soon as a relief.
In China, this period is called "Jing Zhe" or the "Awakening of Insects", marking the beginning of a busy season for farmers across China. The period starts on March 6 this year.
In Chinese, the word "Jing" means awakening, and "Zhe" refers to hibernating insects. As its name implies, "Jing Zhe", the third solar term in the year, reflects the natural phenomenon of when animals and insects start to reappear.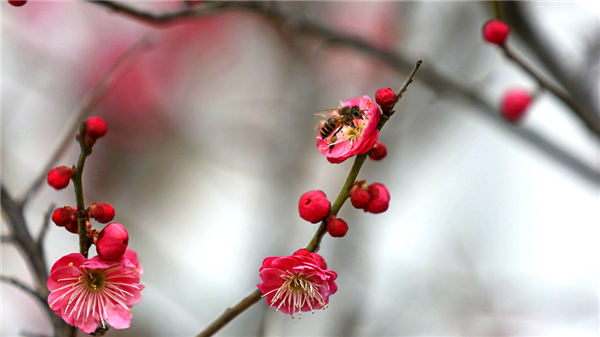 In ancient times, people believed that insects were awakened from their winter sleep by the crash of thunder, which is common during this period.
Modern scientific research has proven that what really wakes up the insects is the increasing temperature and humidity of the soil.