Libyan Interior Ministry, IOM discuss mutual cooperation
Share - WeChat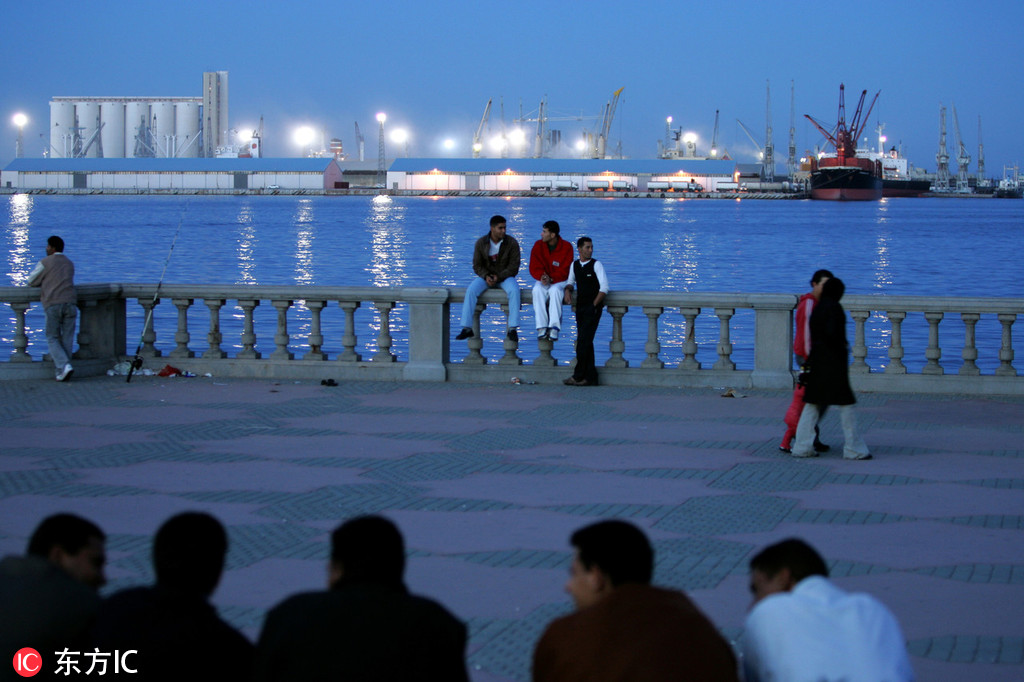 TRIPOLI -- Senior officials from the Libyan Interior Ministry and the International Organization for Migration (IOM) on Sunday discussed mutual cooperation to provide needs for illegal immigrants in Libya.
The Undersecretary for Immigration Affairs of the Libyan Interior Ministry, Mohamed al-Shibani, on Sunday met with the Deputy Chief of the IOM Mission to Libya, Matt Huber, here in the Libyan capital.
"The Undersecretary stressed the need for coordination to develop a mechanism for joint work, distribute tasks, and identify needs provided by the Organization to the (immigrants) reception centers," the Interior Ministry said in a statement.
Al-Shibani also stressed the need to speed up voluntary deportation for migrants wishing to return to their countries of origin, the statement added.
"We offer assistance to the International Organization for Migration, commend its efforts and appreciate the humanitarian conditions experienced by migrants," Al-Shibani said.
Following the 2011 uprising that toppled former leader Muammar Gaddafi, Libya has been plagued by insecurity and chaos, and has become a preferred point of departure for illegal immigrants hoping to cross the Mediterranean Sea into Europe.
Migrant shelters in Libya are crowded with thousands of migrants who have been rescued at sea or arrested by Libyan security services.
The IOM is running a voluntary return program to arrange the return of illegal immigrants stranded in Libya to their countries of origin.