Join our word challenge to win special gifts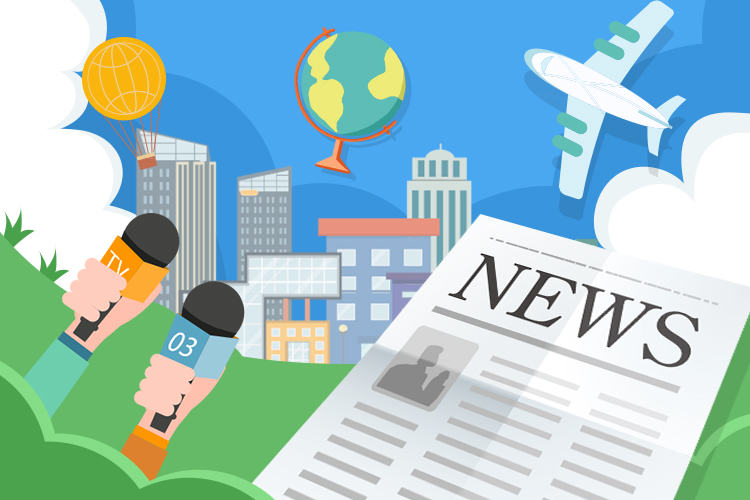 Thousands of national lawmakers and political advisers are gathering in Beijing for the annual "two sessions," a key event in China's political calendar.
The second sessions of the 13th National People's Congress and the 13th National Committee of the Chinese People's Political Consultative Conference will convene on March 5 and March 3 respectively.
China Daily invited global media professionals to share China-related topics that interest them most. You can click here Word Challenge: Find topics in China that interest global media most to know the topics they would like the two sessions to discuss.
If you manage to complete all the puzzles, you'll have the chance to enter a draw for a special gift by leaving your contact information.