US will return 361 rare artifacts to China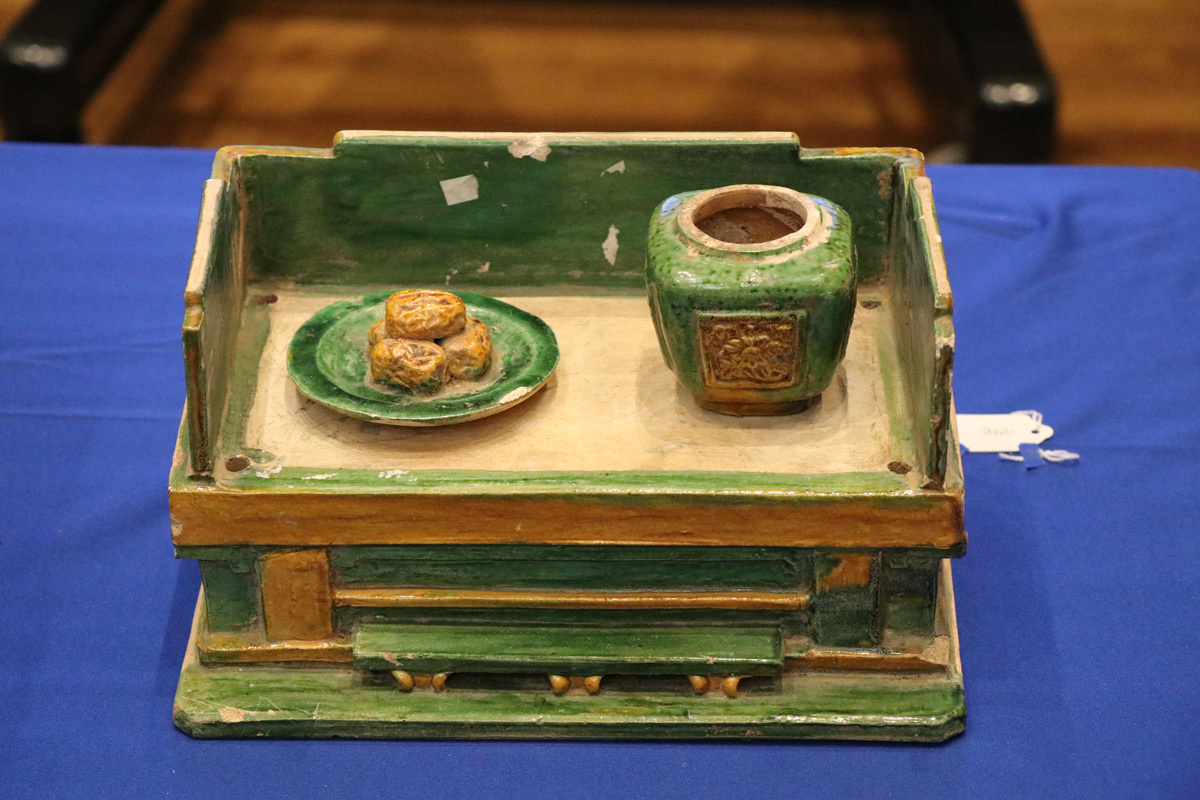 A green couch of glazed pottery from the Ming Dynasty (1368-1644) and pottery animals with a livestock shed from the Han Dynasty (206 BC-AD 220) are being carefully packed for the trip home to China.
They were among 361 Chinese relics and artifacts bound for their land of origin shown to the media on Thursday by the US government at the Eiteljorg Museum of American Indians and Western Art in Indianapolis, Indiana.
The items, including stoneware, jade objects, bronze weapons and pottery ranging from the Neolithic Age (10,000-2,000 BC) to the Qing Dynasty (1644-1911), form the largest repatriation of relics from the United States since 2009, when the US and China signed an agreement to enhance such cooperation.
"The US and China have a long and rewarding history of partnerships across many fronts," said Kristi Johnson, chief of the FBI's Transnational Organized Crime section. "Today marks another milestone of this important partnership. ... Through a long and effective collaborative effort between the FBI and our partners in China's National Cultural Heritage Administration, we were able to identify a total of 361 objects that rightfully belong to China," Johnson said.
Chinese cultural objects lost abroad constitute a significant part of the cultural heritage of China, said Hu Bing, deputy director of the heritage administration.