First set of standards on human embryonic stem cells introduced
Share - WeChat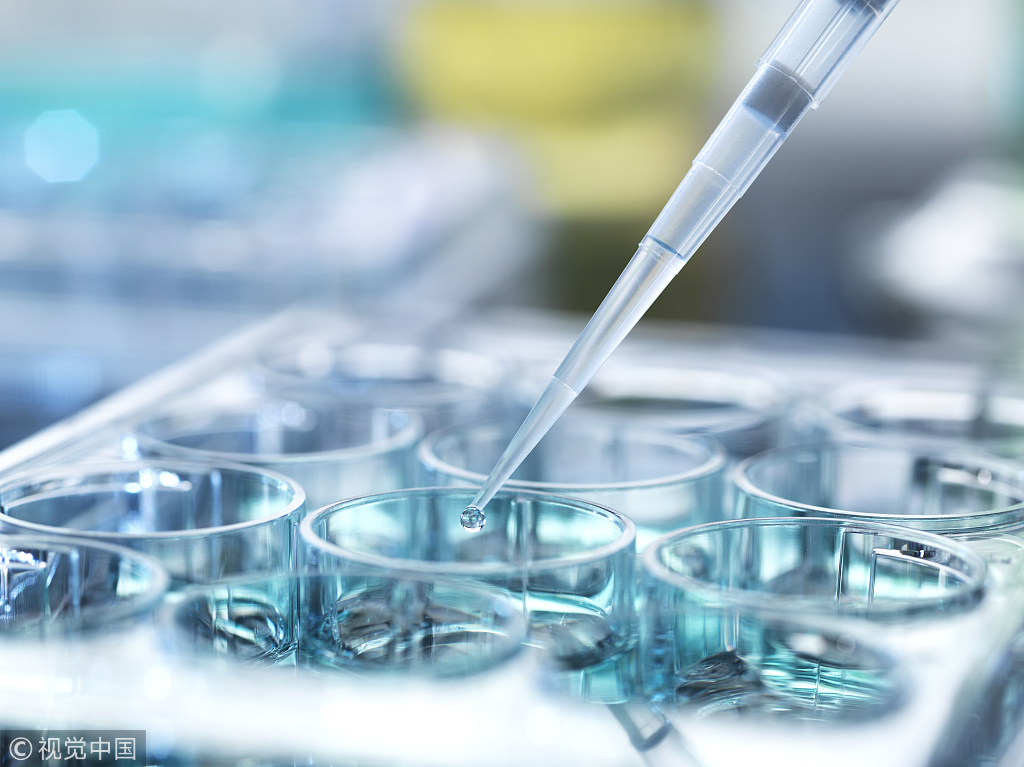 China introduced a set of standards on human embryonic stem cells on Tuesday to regulate related clinical research and experiments, Xinhua News Agency reported.
The standards, issued by the Chinese Society of Cell Biology, are the first of their kind in the country. They detail the basic qualities of human embryonic stem cells, technical guidelines for quality control and requirements for product usage and circulation.
Stem cell treatment has emerged as a beacon of hope for patients with complicated and severe diseases, including leukemia, liver failure and diabetes.
Increasing demand from patients has accelerated clinical efforts devoted to stem cell research and trials. In recent years, about 35 clinical research projects using stem cells have been approved, experts said at the launch event for the standards, which was held in Beijing.
Wu Zhaohui, a senior official with the China Medicinal Biotechnology Association, said quality control is challenging for stem cell products because of the large variety of stem cells and their stark differences.
Zhou Qi, director of the Institute of Zoology at the Chinese Academy of Sciences, said, "The standards are expected to play a key role in promoting uniform practice, protecting the rights of trial participants, overseeing industry development and advancing clinical treatment."
In 2016, the Chinese Society of Cell Biology formed a team of experts to help draft standards on stem cells.
General requirements for stem cells were released by the organization in 2017, which encompassed issues in categorization, ethical codes, quality control and inspection, as well as waste disposal.