Old couple lives high-tech life in Wuhan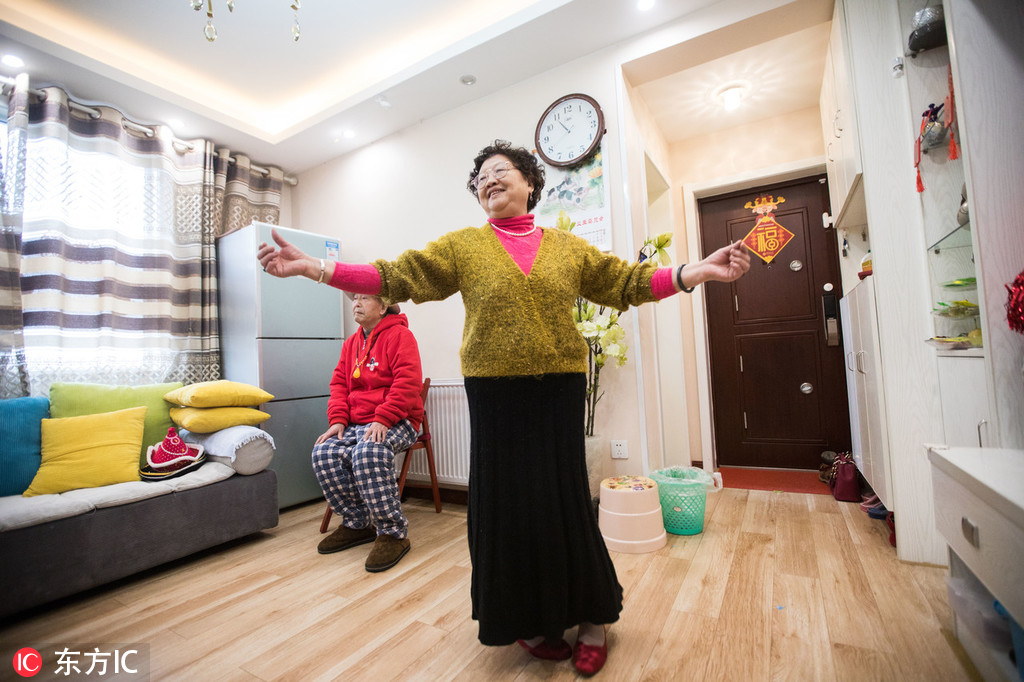 Thanks to artificial intelligence (AI), Internet of Things (IoT) and big data, an old couple in Wuhan, Central China's Hubei province, is enjoying better life.
Engineers from Aliyun, the cloud computing subsidiary of e-commerce giant Alibaba Group, introduced a set of customized remote nursing program for the old couple to provide them 24-hour remote care. The 81-year-old husband suffers from Alzheimer's disease.