Pearl of the Pearl River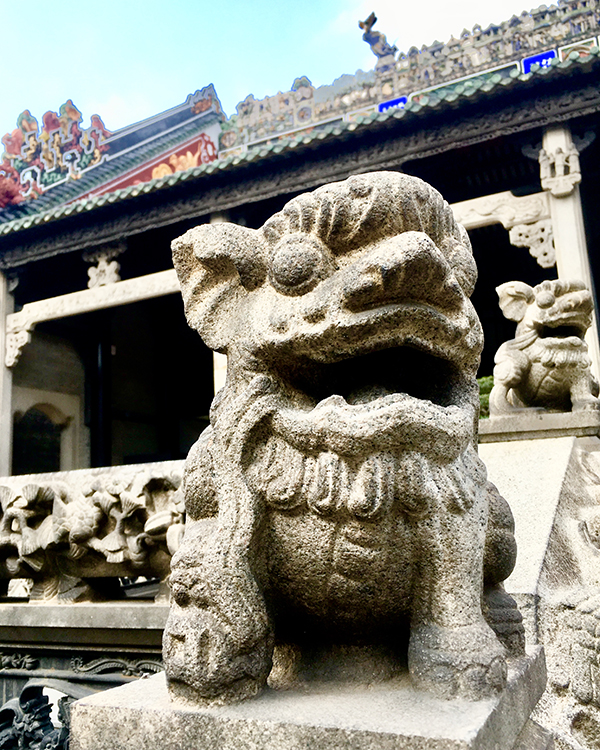 Guangzhou carries Cantonese culture from the past into the future and from Guangdong to the world, Erik Nilsson discovers.
Lore holds that Guangzhou was founded by five immortals, who rode rams gnawing on stalks of rice to the settlement formerly known as Canton.
Guangdong province's capital is still known as "the city of rice", "the city of rams" and "the city of immortals".
Indeed, the pearl of the Pearl River Delta shines as a destination for people hoping to experience the traditions, lifestyles and art of the 2,000-year-old port city that's today a modern metropolis.
Like any pearl, it's built layer upon layer over time.