China's online home appliance market expands 17.5% in 2018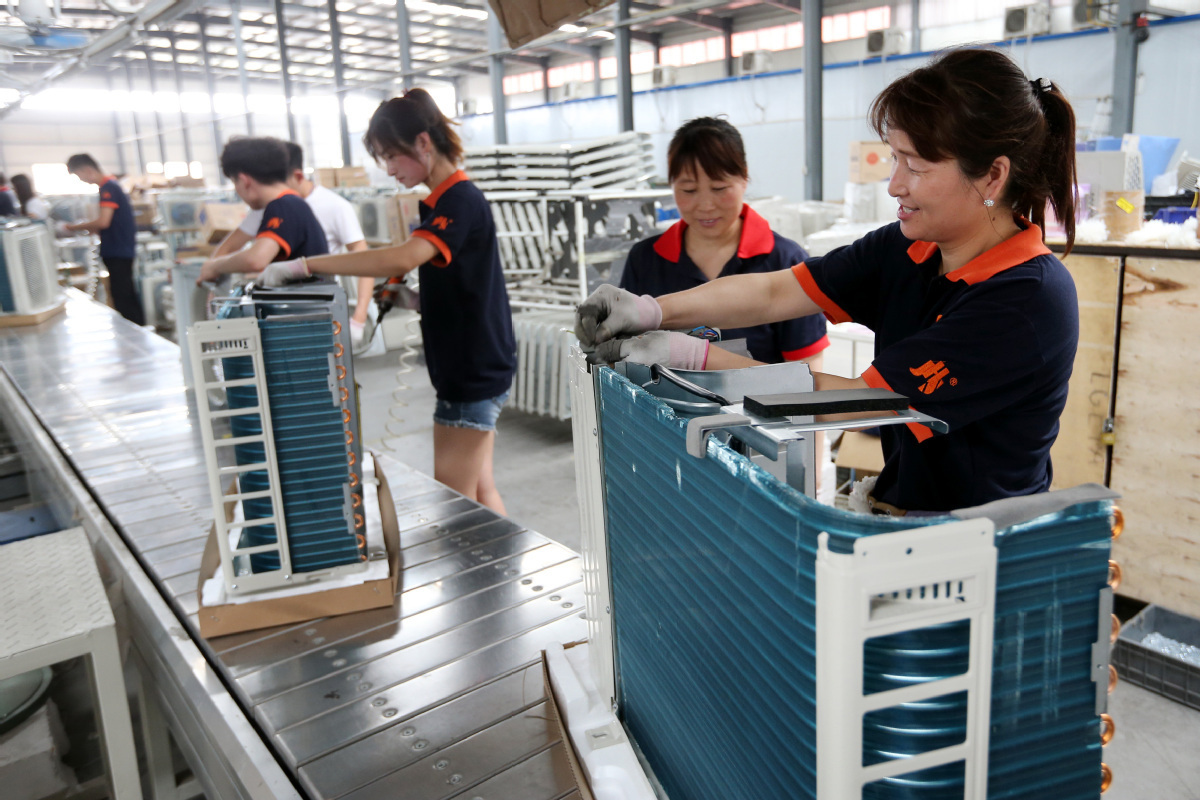 BEIJING - The size of China's online B2C home appliance market continued steady expansion last year by growing 17.5 percent year-on-year to 576.5 billion yuan ($86 billion), official data showed Monday.
Online sales accounted for 35.5 percent of the country's home appliance market, according to a report by the China Center for Information Industry Development under the Ministry of Industry and Information Technology.
Small gadgets saw explosive growth with their market size exceeding 100 billion yuan in what the report called signs of "structure improvement and product upgrade."
Star products included hand-held vacuum cleaners and robot vacuum cleaners, whose sales surged 50 percent, while electric toothbrushes saw an increase of sales over 80 percent, according to the report.
China has vowed to provide greater policy support to encourage the consumption of home appliances and to meet people's demand for green and smart products.