Top 10 Chinese regions with largest consumption growth
Share - WeChat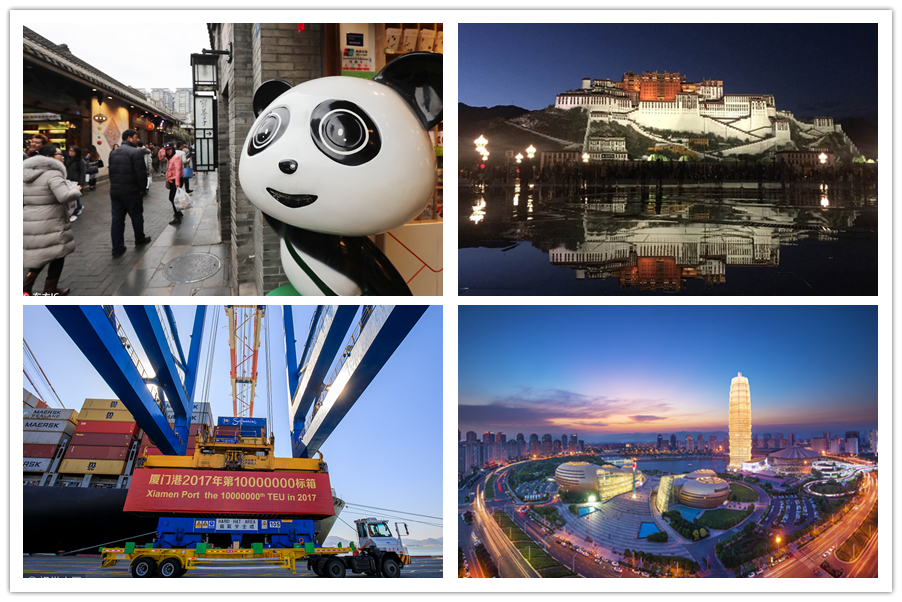 Of China's 31 provinces, municipalities and autonomous regions, 10 last year recorded double-digit consumption growth, 21st Century Business Herald has reported.
Southwest China's Tibet autonomous region, with a growth rate of 14.2 percent, took top spot nationwide, followed by East China's Anhui province (11.6 percent). Sichuan province and Yunnan province tied for third place with 11.1 percent.
According to the National Bureau of Statistics, consumption last year played an increasingly significant role in the Chinese economy, contributing 76.2 percent of GDP growth, up by 18.6 percentage points from a year ago.
Let's take a look at the 10 regions with the largest growth in consumption.