UK has more than enough reason to maintain good ties with China: China Daily editorial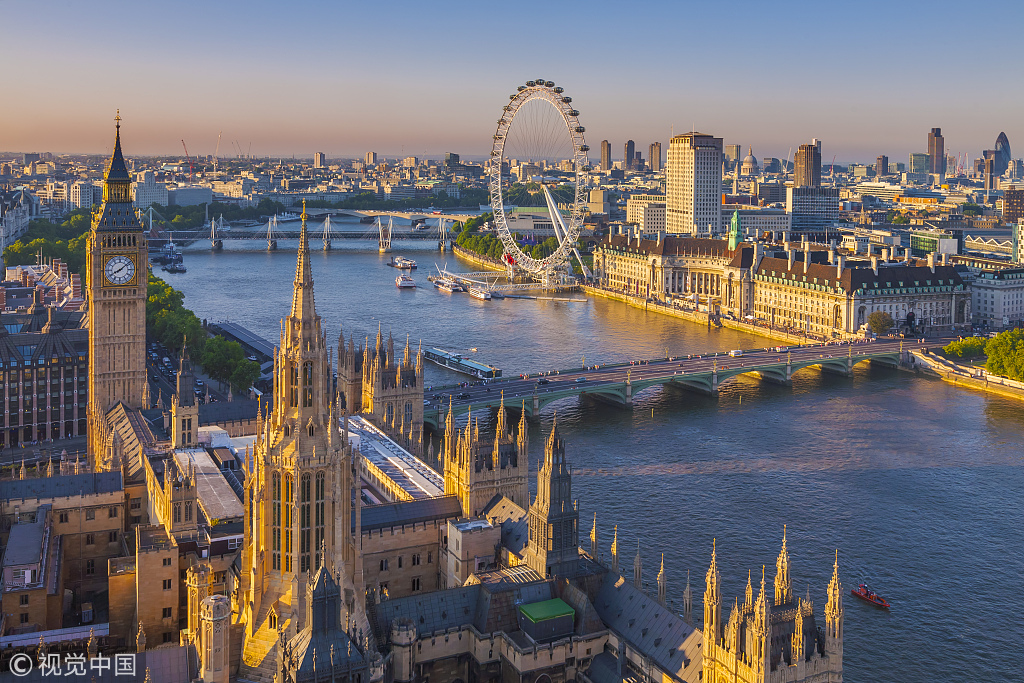 That a Chinese foreign ministry spokesman said on Friday that a visit by British Chancellor of the Exchequer Philip Hammond is welcome sends a positive message about the country's willingness to have sound relations with the United Kingdom.
Clearly Downing Street has done enough to smooth over the remarks of British Defense Secretary Gavin Williamson early this month about sending the UK's new aircraft to the South China Sea, which former Conservative chancellor George Osborne rightly described as "gunboat diplomacy of a quite old-fashioned kind".
Sending a warship to the Pacific is of no strategic importance to the UK, except to send a message to the United States that it is still its close ally and will follow where it leads. It may also harbor the belief that sending its naval white elephant to parade up and down the South China Sea -- as part of what the US likes to call freedom of navigation missions -- somehow recalls the days when the Royal Navy granted the UK an overbearing sense of self-importance.
China has reiterated time and again that it has done nothing to restrict freedom of navigation in the waters and it has no intention of doing so. But Western navies seem to view the sea as a playground in which they can intimidate China.
The UK's willingness to be part of the gang showing the West's military muscle in the South China Sea will undoubtedly be detrimental to its otherwise close economic ties with China, which will not tolerate any move by any country to challenge its sovereignty and territory integrity.
British exports to and imports from China hit a record high in 2017. China was Britain's sixth largest export market that year with sales worth 22.3 billion pounds ($29.15 billion), and its fourth largest source of imports worth 45.2 billion pounds, according to the House of Commons Library.
Given the current difficulties the UK faces with its shilly-shallying over the best way to leave the European Union, and the real possibility of a no-deal exit looming ever closer, Downing Street should well know how important sound ties with China are.
To maintain healthy bilateral ties with non-EU countries is the best way for the UK to navigate itself out of the difficulties of its own making. It should be giving ties with China, the world's second largest economy, an important position in its diplomacy.
And since China and the UK both advocate free trade and multilateralism, there is a good foundation for the two countries to build on.
But that calls for more discerning diplomacy from the Downing Street, otherwise it will continue to shoot itself in the foot.
Most Viewed in 24 Hours
China Views