Mine accident leaves 21 dead, 29 hurt in Inner Mongolia
Share - WeChat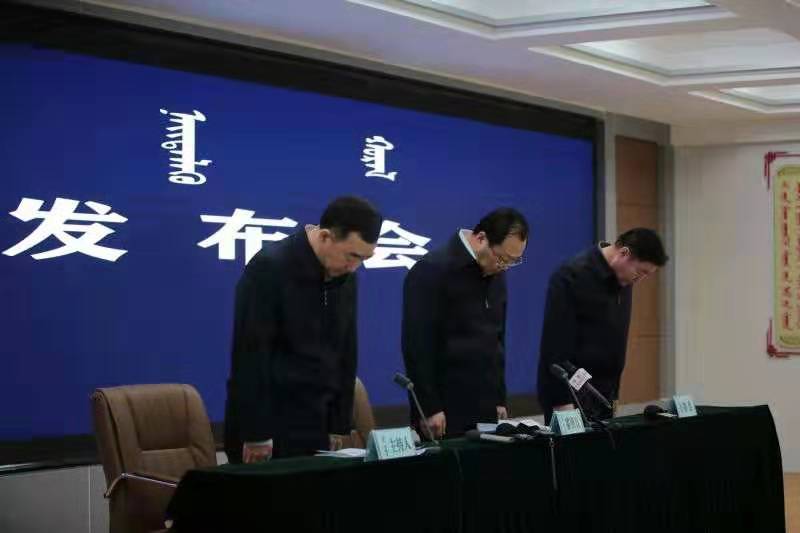 An accident at a coal mine in Inner Mongolia that claimed 21 lives and injured 29 was caused by a brake glitch that forced a vehicle to go out of control and hit a ramp, according to local authorities.
The accident occurred at about 8:20 am on Saturday at a mining company in North China's Inner Mongolia autonomous region, when a vehicle was transporting 50 workers to the mine.
The cause of the accident is under investigation. All 29 injured were rushed to hospital and were in stable condition.
Fu Jianhua, vice-minister of emergency management, arrived at Inner Mongolia at 22:00 pm on Saturday with a team to supervise the rescue and investigation work.
An emergency center which included four working teams for medical service, security and safety was set up.