China's polar exploration pioneer dies at 80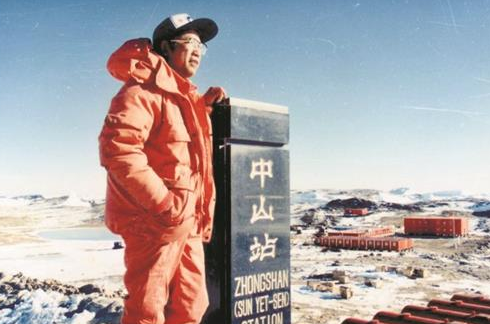 E Dongchen, a pioneer of China's polar exploration hailed as the "father of polar surveying and mapping", died Thursday at 80, reported Wuhan-based Chutian Metropolis Daily.
E took part in China's first Antarctic and Arctic expeditions and played a key role in building the country's first polar research base in the 1980s.
E was born into a poor farmer's family in Guangfeng, Jiangxi province, in 1939. His father and grandmother were killed by invading Japanese troops during war. He did not enter school until the age of 11, and before then he served as a cowherd.
Recalling his childhood, E said in a speech: "The miserable days taught me an unforgettable lesson: Chinese people can only gain dignity when the motherland becomes strong."
Back in the early 1980s, 18 countries worldwide had established their research stations in the Antarctic. As a latecomer, China joined the Antarctic Treaty in 1983.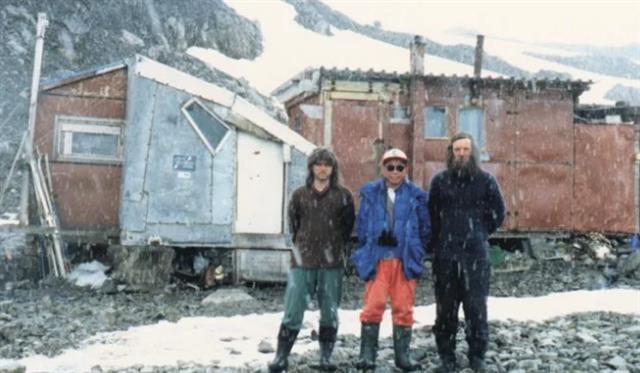 In 1984, the country sent its first expedition team to the Antarctic. E Dongchen, a member of the 591-person team, was in charge of surveying and mapping.
The journey to the South Pole proved treacherous. When the Xiangyanghong 10 expedition ship sailed through the Drake Passage, it encountered a fierce storm. At the most dangerous moments, the team members held on tightly to the onboard scientific instruments to protect the precious devices. They survived the storm after struggling for more than 10 hours.
The expedition team finally arrived at King George Island after a 30-day voyage.
Surveying and mapping was the first step in building a scientific base in the Antarctic. E and his colleagues braved extreme weather to carry out the surveying and mapping work.
They surveyed more than 1,600 terrain points in an area of 4 square kilometers and finished the first topographic map of the Antarctic, where many sites were given names with Chinese characteristics.
After 40 days of construction, China's first scientific research base, the Great Wall Station, was inaugurated on Feb 20, 1985, ushering in a new era in the nation's scientific research of the South Pole.
Three years later, E took part in the establishment of China's second scientific base in Antarctic, the Zhongshan Station. And in 1999, the then 60-year-old man joined the country's first scientific expedition to the North Pole.
In more than two decades, E participated in 11 polar expeditions.
After he retired, E toured around the country, giving lectures on the South Pole and the North Pole to students of middle schools and universities to introduce these mysterious lands to young people and enhance their awareness of environmental protection.