Sichuan tests automated, driverless subway
Share - WeChat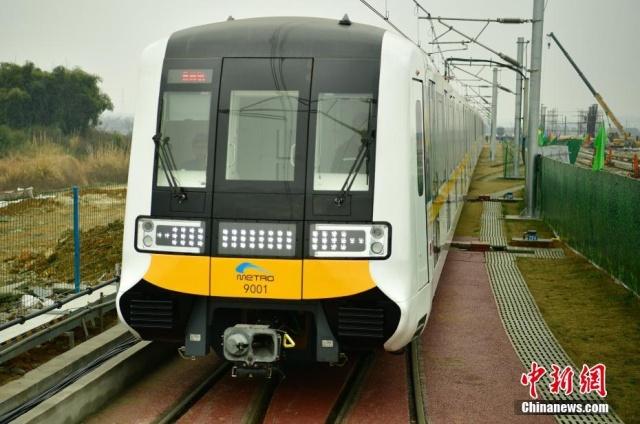 CHENGDU -- Southwest China's Sichuan province tested a subway with the highest level of automation at its provincial capital Chengdu Tuesday, according to Sichuan Daily.
The metro is the country's first Grade-of-Automation 4 (GoA4) subway with eight carriages, said the newspaper.
Trains running on the GoA4 system operate automatically at all times, including opening and closing doors, detecting obstacles and handling emergencies, according to the International Association of Public Transport.
The extended length allows it to carry up to 3,496 people in one trip, more than the current automated subways running in Beijing and Shanghai.
The test model is designed to run at 100 km per hour on Chengdu's metro line 9, a 22-km rail connecting the western and southern parts of the city.
A total of 25 such trains will operate on the route when the line is put into use in late 2020, according to the newspaper.