Tianjin has big plans for historical architecture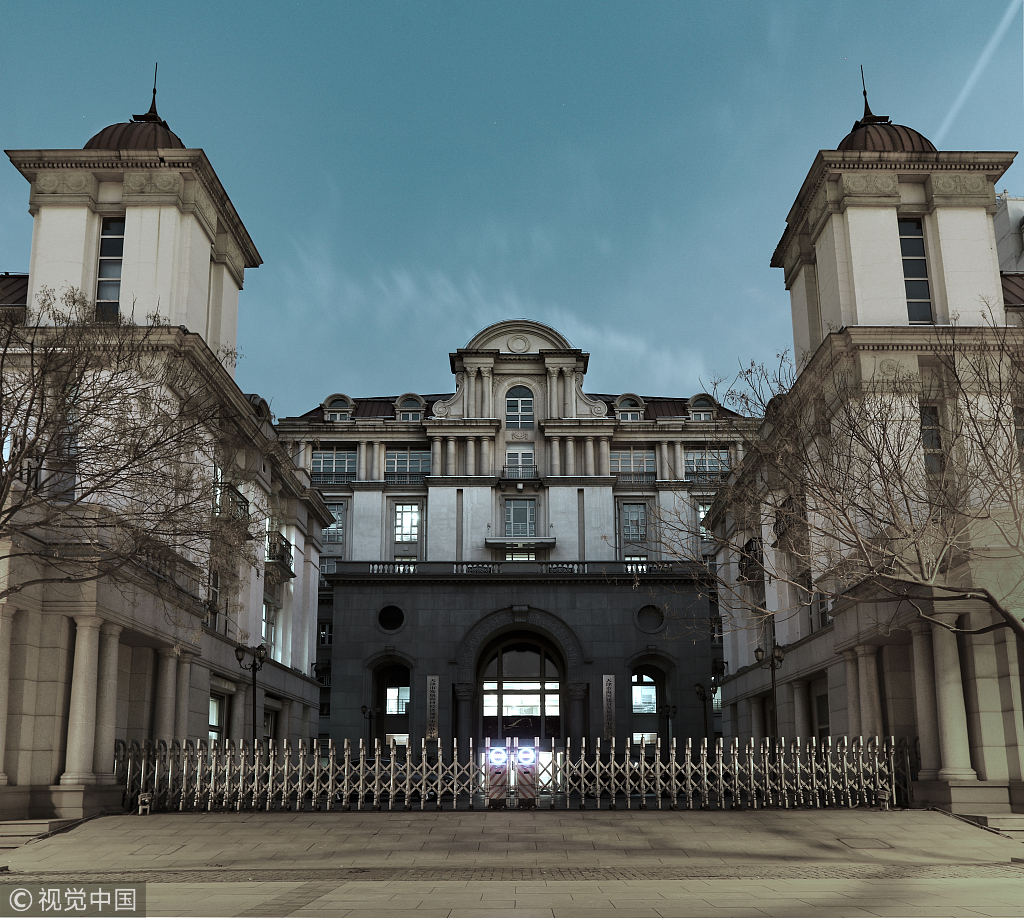 Having renovated some of its historical western-style buildings at a cost of 10 billion yuan ($1.48 billion), Tianjin is hoping to lure more global securities and insurance companies to set up regional headquarters in the city.
JiaJinwei, head of the Building and Tower Office in the city's Heping district, where most of the buildings are located, told China Daily on Tuesday the district is trying to get in touch with companies that used to have a office there and invite them back.
The district government said they found upwards of 500 foreign securities and insurance companies previously had a presence in the city.
In fact, Tianjin is home to about 2,000 pieces of historical architecture, varying in style from Gothic to Renaissance. Designed and built by businesspeople from around the world in the late 19th and early 20th century, the buildings were dubbed "a kaleidoscope of western architecture".
Renovations started 10 years ago. A total of 90 buildings have nearly completed restoration work, and of these 60 have been open for leasing since late 2018.
German firm Max Bogl Technological Consulting and Japanese Kyowa Tianyang Shipping Co are two of the first companies planning to relocate their offices to the buildings.
The government authorities said a number of companies are finalizing leasing contracts and will move into the buildings by May.
"It is the profound historical and cultural environment and the stylish historical buildings that attracted us to establish our regional headquarters here," said Wu Hanming, president of China Energy Engineering Group's North China branch, which recently moved into one of the buildings.
Jia, added foreign companies will enjoy policy benefits in terms of taxation and land use.