Programmer turns takeout food entrepreneur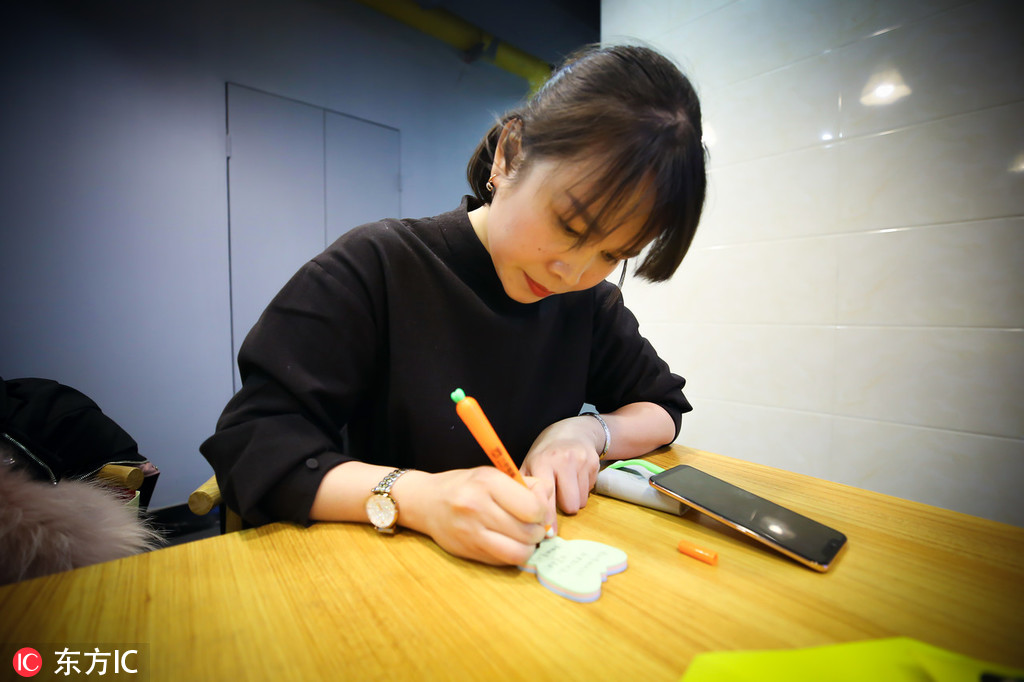 Ordering takeout food has become an integral part in many people's daily life. They can enjoy the meal at their fingertips thanks to widespread mobile internet.
Zhang Ke, who was born in 1986 and used to be a programmer, is a founder of a spicy food takeout company. Zhang started her business in 2017, and now has opened more than 100 stores in the Beijing-Tianjin-Hebei region.