Over 90 pct young people in big cities find commuting inconvenient: survey
Share - WeChat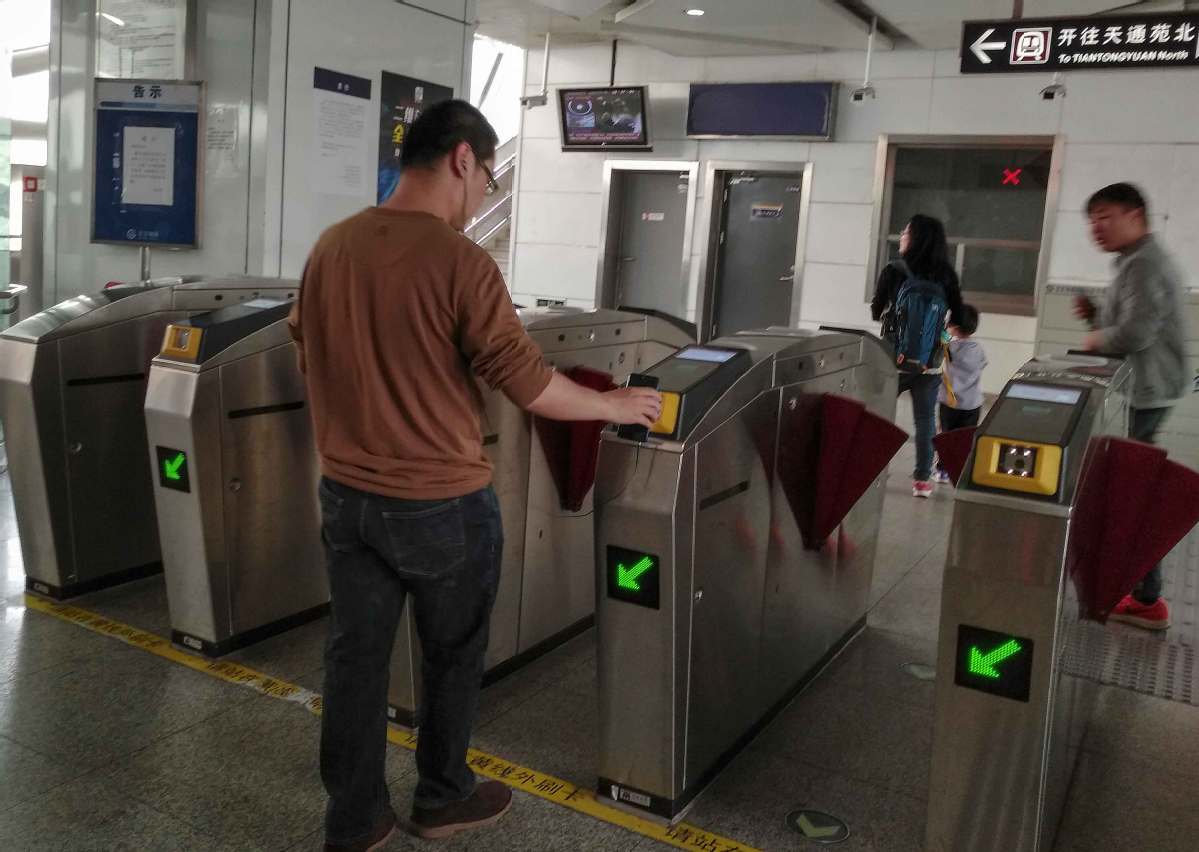 BEIJING -- About 93 percent of young people in China's big cities find commuting to be a problem, and nearly 40 percent get "severely troubled," according to a recent newspaper survey.
Main causes of commuting inconvenience appear to be traffic jams and long commute time over far distances, said the survey that covered 1,966 young people working in big cities, the China Youth Daily reported.
Several interviewees told the newspaper they traveled one to two hours in each direction every day between their homes and workplaces, which is common for many of their friends and colleagues.
"I can hardly squeeze into the subway carriage during the morning rush hours," said a 26-year-old female from Beijing, who gets to work using the subway to avoid being caught in traffic jams.
"The commute takes too much time and is unbearable, so I have decided to change jobs this year," she said, complaining that the crowded subways are "upsetting" and "tiring."
In China's big cities, especially metropolises like Beijing, Shanghai and Shenzhen, many young people working downtown choose to live in suburbs with lower housing prices and rent, at the costs of much greater commuting distances.
About 85 percent of the people surveyed said they felt "less happy" due to commuting inconvenience, which makes many interviewees suffer from lower working efficiency, negative emotions or sleep deprivation, according to the survey.
"Traffic problems lead to pressure and anxiety," said Xu Guangxing, a psychology professor with East China Normal University. "This will cause more impatience and relationship strains between people in the long term."
The survey said 69 percent of the interviewees hoped that their employers offer rent subsidies so that they could afford homes closer to the workplaces, while more than half of the young people expected urban planning improvement.