Shenzhen to strengthen smoking policy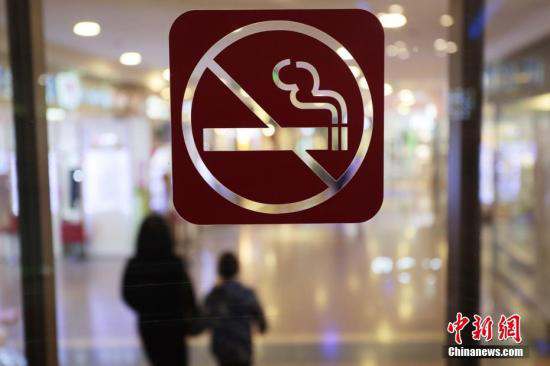 Shenzhen is to strengthen its regulations on smoking in public places, making it the strictest smoking policy in history, Nanfang Daily has reported.
The strenghtening is to focus on five areas of the policy.
Since the implementation of the smoking policy in Shenzhen on March 1, 2014, smoking in public places has been banned, carrying a total fine of 3.745 million yuan, comprising a 3.325 million yuan fine for illegal smokers and 420,000 yuan for public places that failed to control smoking.
In implementing the policy however, problems arose with excessive fines, difficulties with law enforcement and evidence collection, and complicated punishment procedures.
Deputies of Shenzhen People's Congress on Jan 18 jointly proposed that Shenzhen should revise the policy to make the regulations more practical and operable.
The revised draft of The Regulation on Smoking Control explicitly expands the definition of smoking to include the use of e-cigarettes and other lit tobacco products.
It also expands the scope of smoke-free areas, which now include outdoor platforms and areas featuring wait lines for public transport, such as buses, coaches, taxis, subways, ships, civil aircraft and other public transport vehicles.
Smoking is also prohibited within five meters of subway entrances and exits.
The draft enhances protection for minors. It stipulates that no tobacco products are to be sold within 100 meters of kindergartens, primary and secondary schools, and children's activity centers.