China to establish national, regional medical centers by 2020
Share - WeChat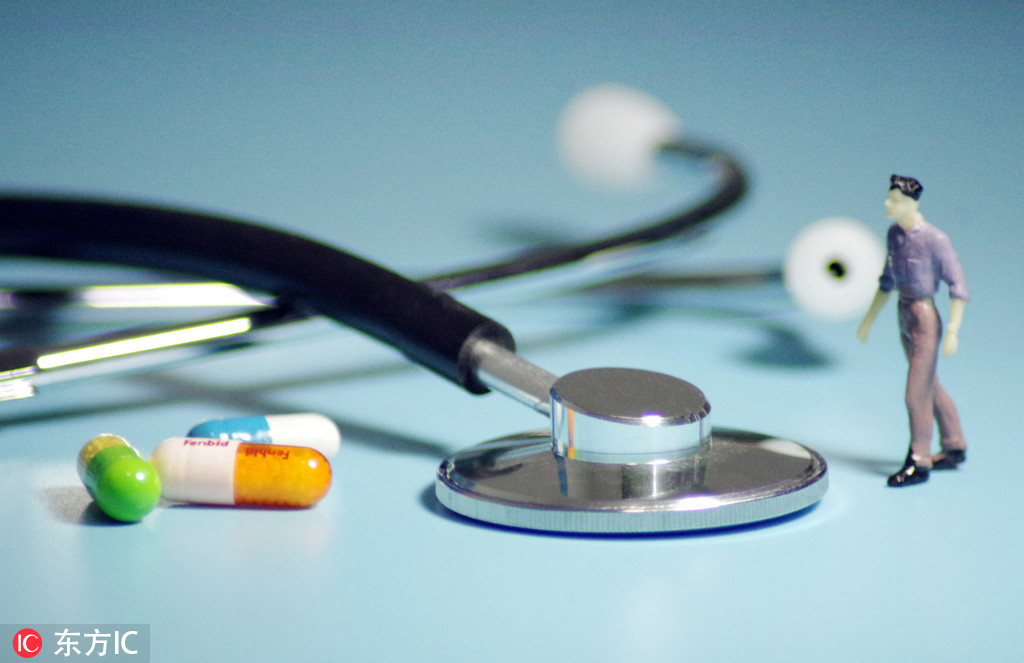 BEIJING - China will set up a number of national and regional medical centers across the country by 2020, according to a working plan issued by the National Health Commission.
Regional medical centers will be established nationwide to provide patients in different regions with quality medical treatment close to their homes, said the plan.
The country will also establish national medical centers aimed to carry out diagnosis and treatment of rare and severe cases of diseases of specific categories in the country and play a leading role in spreading advanced medical technologies nationwide, it said.
The plan proposes to build a four-level medical service system that covers medical institutions at the national, provincial, prefectural and county levels by 2020, with national medical centers taking the lead.
Given different regions in China have big gaps in terms of medical service levels, so patients often have to turn to hospitals far away for quality treatment, particularly those with severe and rare illnesses.
Experts believe the move is expected to better allocate medical resources in the country.