Discovering Beijing's industrial-strength beauty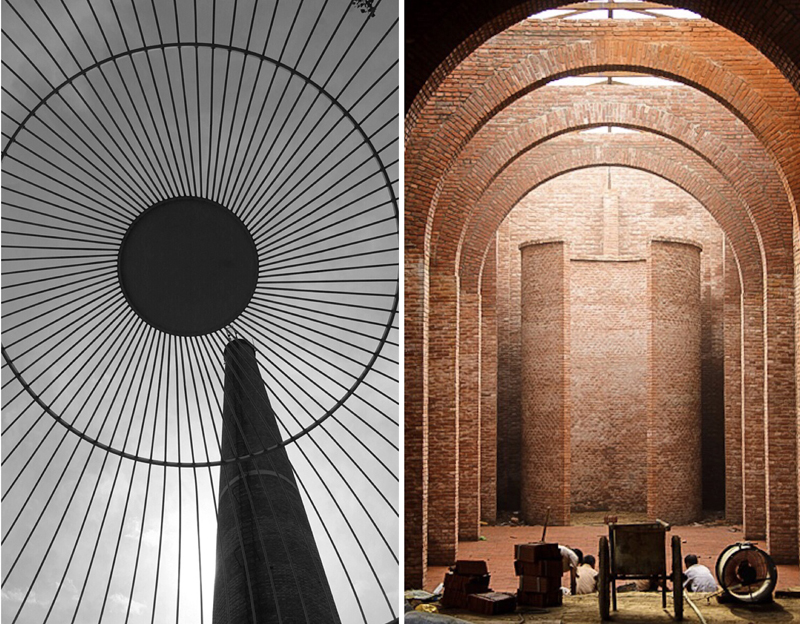 Returning to Beijing as the recent Spring Festival holiday drew to a close, I approached the city's southern edges along the Jingjin Expressway. Ahead rose the remains of a large heavy industrial plant, possibly a former steelworks. In today's Beijing, it is unusual to see such structures. This got me thinking of the capital's post-1949 history. I remember looking westwards from the observation deck of China Central Television Tower in 2000, towards steam and smoke coming from the chimneys and cooling towers of the former Beijing Shougang Steel Works at Shijingshan. Today, the city's skyline is dominated by structures such as the 530-meter high China Zun development, rising over Beijing's central business district.
Before 1949, much of Beijing consisted of a maze of narrow hutong alleys and single-story buildings within the walls. There was very little industry and almost no development through the first half of the 20th century. However, sections of the walls were also crumbling due to a lack of maintenance even before the 1911 collapse of the Qing Dynasty.
Parallel to the walls, a local railway line ran alongside increasingly silted waterways that once connected with the Grand Canal at Tongzhou. Beyond laid countryside, farming villages, small towns. China at that time was still mainly a rural society.
Most Viewed in 24 Hours
China stories