公共信用修复(gōnggòng xìnyòng xīufù): Public credit repair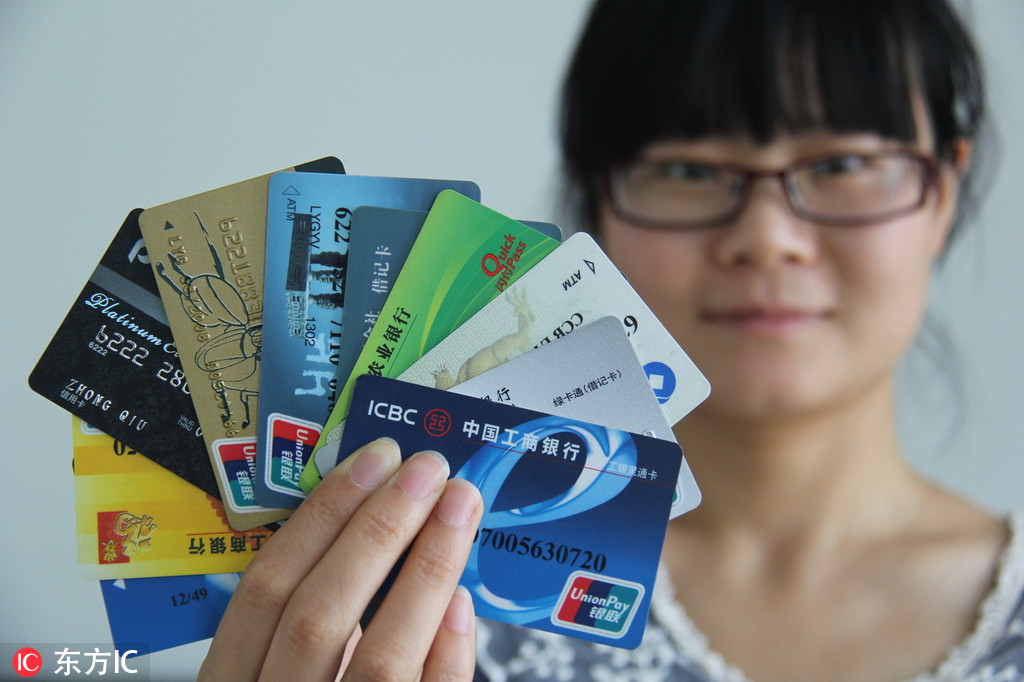 The government of Zhejiang province recently issued a regulation that stipulates the conditions and procedures for individuals and organizations hoping to repair their bad credit records.
Individuals or organizations with poor credit records should completely fulfill the administrative decision or judicial judgment they have been given and eliminate their bad social influence.
Provincial public credit information providers can determine the time limit for repairing a credit record, which should be at least one year. In addition, when applying to repair their credit record, individuals and organizations should ensure they have no new bad credit recorded.
According to the regulation, the non-performing information subject submits an application for credit repair to the public credit information provider that has recorded the bad credit behavior.
As early as November 2017, the National Development and Reform Commission and People's Bank of China jointly issued guidelines on the management of public credit records, including the proposal to build a new credit repair mechanism. It encouraged and supported the repairing of credit records and improving the mechanism of removing an individual or organization from the public credit black list.
The implementation of Zhejiang's regulation on public credit repair further improves the protection of the rights and interests of individuals and organizations, and provides significant support for the social credit.
Most Viewed in 24 Hours
China stories