2nd DPRK-US summit to be critical turning point: ROK's president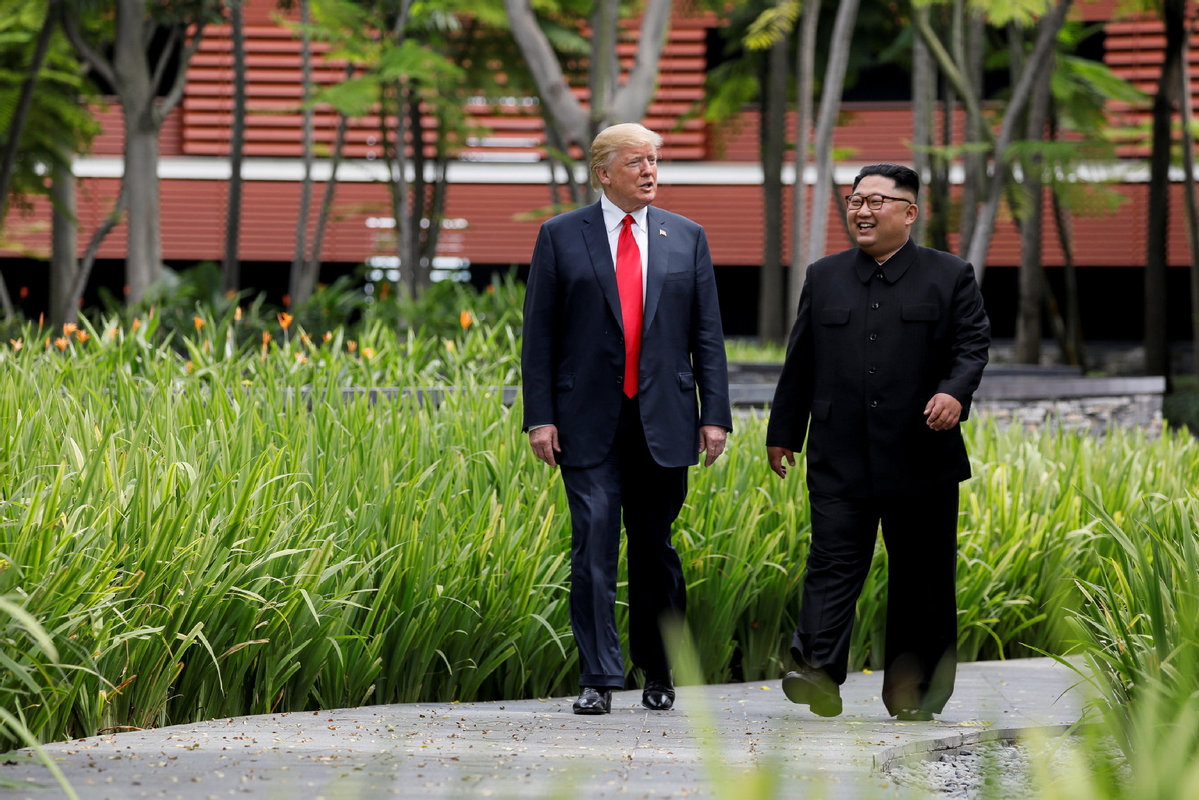 SEOUL - The Republic of Korea's (ROK) President Moon Jae-in said Monday that the second summit between the Democratic People's Republic of Korea (DPRK) and the United States will be a critical turning point for the complete denuclearization of the Korean Peninsula.
Moon made the remark during a meeting with his senior secretaries, saying the first DPRK-US summit itself was a historic feat that left a clear milestone in the world's history.
The ROK's leader said the second DPRK-US summit would go a step forward to be a critical turning point that would more concretely and visibly advance the peninsula's complete denuclearization, new DPRK-US relations, and a peace regime on the peninsula, which were agreed to in the first DPRK-US summit in principle.
Top DPRK leader Kim Jong-un and US President Donald Trump agreed to meet again in Hanoi, Vietnam on Feb 27-28. The first-ever DPRK-US summit was held between Kim and Trump in Singapore in June last year.
Moon said the era of peace and prosperity on the peninsula was approaching further, noting that the second Kim-Trump summit was anticipated to become a historic meeting which turns the peninsula from the era of confrontation and hostility into one of peace and prosperity.
The change, Moon said, can give ROK an opportunity for developing inter-Korean relations to a higher level, which can lead to a future of peace contributing to economic development.