Photo-sharing drive celebrates 40 years of China-US memories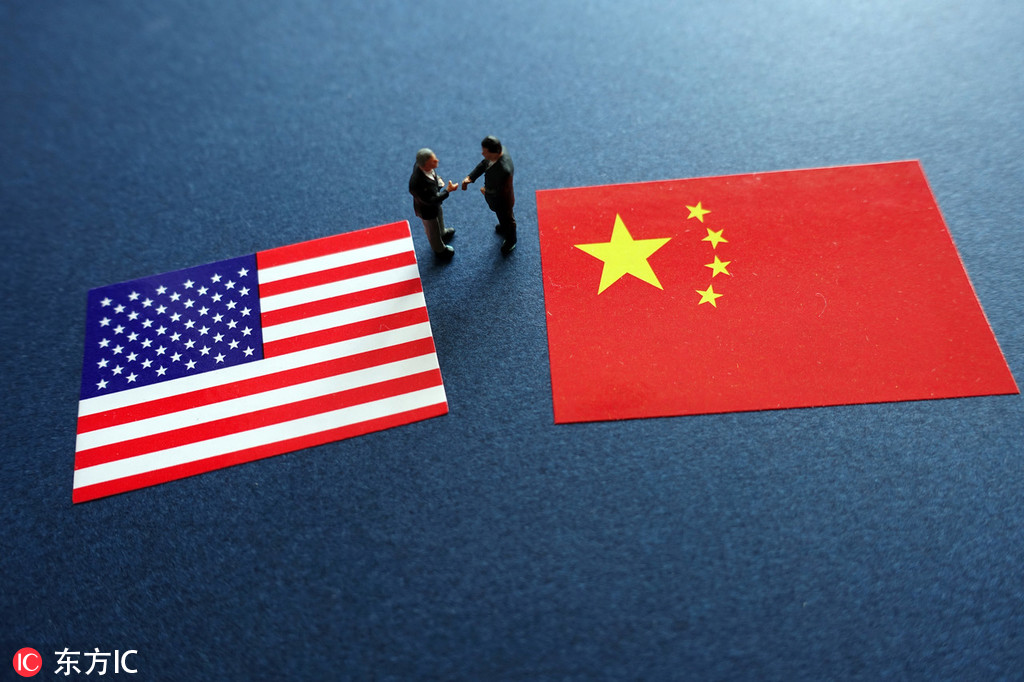 My China Album, a photo-sharing event focusing on the friendship between people from China and the United States, was launched at a reception hosted by the Chinese embassy to help celebrate the 40th anniversary of the establishment of China-US diplomatic relations.
The reception on Wednesday was co-organized by China Daily, China's largest English-language newspaper, which has a global audience. The event itself encourages those from the US to submit photos and stories highlighting their most memorable experiences in China, especially their encounters with its people. The top submission will receive two economy-class, round-trip flight tickets from New York to Beijing.
A new chapter in China-US relations began when the Chinese and US table tennis teams exchanged visits in 1971 and 1972. On Jan 1, 1979, the two countries officially established diplomatic relations. People-to-people exchanges have since helped cement a firm foundation, playing a key role in promoting understanding and mutual trust between the two countries.
There are currently more than 5 million mutual visits linking the two sides every year, and China and the US have become major sources of international students for each other.
"The year 2019 marks the 40th anniversary of diplomatic relations between China and the United States. Over these decades, there has been a marvelous growth in people-to-people contacts and ties between our two countries. As we now look forward to the coming decades, the friendship between our two peoples will continue to be the very foundation of relations between our two great countries. That's why we invite you, invite all our friends all over the United States to come and share with us your most memorable stories with China. Together we will build stronger ties between our peoples. And with your personal stories, you will help make history," said Cui Tiankai, Chinese ambassador to the US.
"People are the most interesting stories behind a sound bilateral relationship, and pictures are a strong testimony to such relations," said Zhou Shuchun, publisher and editor-in-chief of China Daily. "At China Daily, especially with our newly launched Global Edition, we are committed to bridging the gap of understanding through powerful people stories. I believe when we see your photos and hear the stories which go with them, we will better understand the essence of China-US relations, which is really about people," Zhou said.
Participants can submit up to three photos with captions, limited to 300 words or less. Submissions should be made via email at: mychinaalbum@chinadailyusa.com, or mailed to: My China Album, 529 14th Street NW, Suite 1108, Washington DC 20045.
Submissions close April 12 and prizes will be awarded to 10 finalists. All participants will get a souvenir. The grand-prize winner will receive the flight tickets. Finalists also stand to have their stories featured in China Daily via its print edition and digital platforms.