Treasure that the world passes by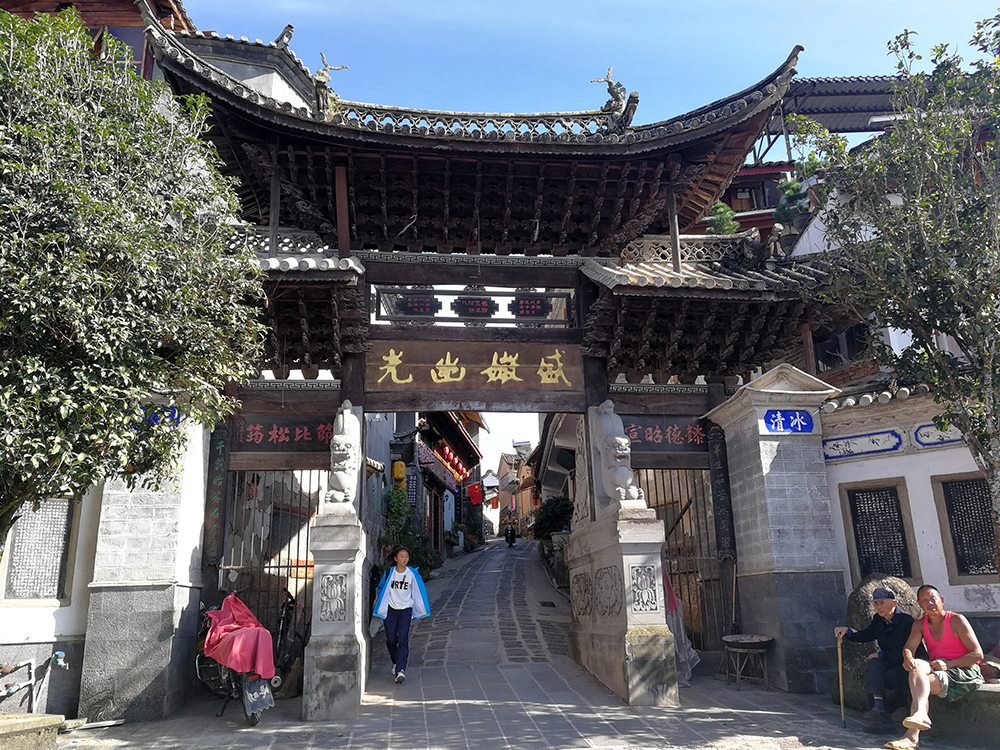 The old town of Heshun is so far off the beaten tourist track that it is overlooked by millions of tourists who pour into China each year to swoop on much better known locales and attractions.
For the very few who do happen to venture to - or stumble over - Heshun, in the far west of southwestern Yunnan province, this is just as well, for that means the town well and truly lives up to its name, which means peace and harmony.
There are towns throughout China that through the sheer, unstoppable force of "progress" have developed to the point that they have lost something of their charm - a case in point, People's Daily has suggested, being Heshun's Yunnan sibling Lijiang old town, about 500 kilometers to the northeast.
Heshun continues to appeal to the relatively few who go there thanks to its idyllic scenery, long history, indigenous culture and interesting - and in places quirky - architecture. However, one thing tourists will not find here is the commercial buzz evident in more popular tourist spots.
The town was first built by soldiers of the frontier army about 400 years ago, and it is evident, from their physiognomy and their way of living, that most of its residents are Han Chinese, in contrast with the ethnic groups that make up much of the population in surrounding areas.
Because Heshun is relatively isolated it has been able to largely maintain its traditional Chinese culture with characteristics of the Ming and Qing dynasties (1368-1911).