Spring Festival budgets: Where does the money go?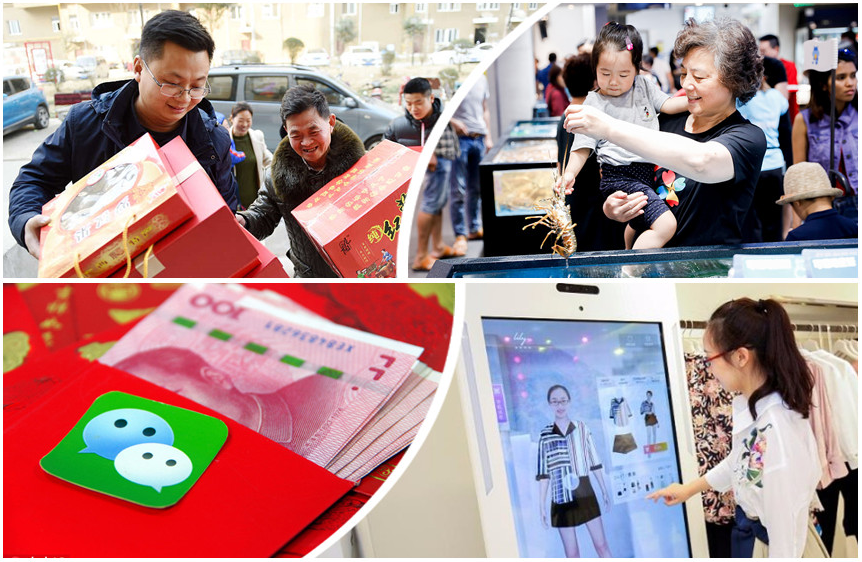 People all over China are busy preparing for the upcoming Spring Festival, the most important holiday for Chinese people and one similar to Christmas in the West.
As the festival draws nearer, China will have one of its most hectic shopping periods.
Let's see where Spring Festival budgets go.