China's disaster management has lessons for Bangladesh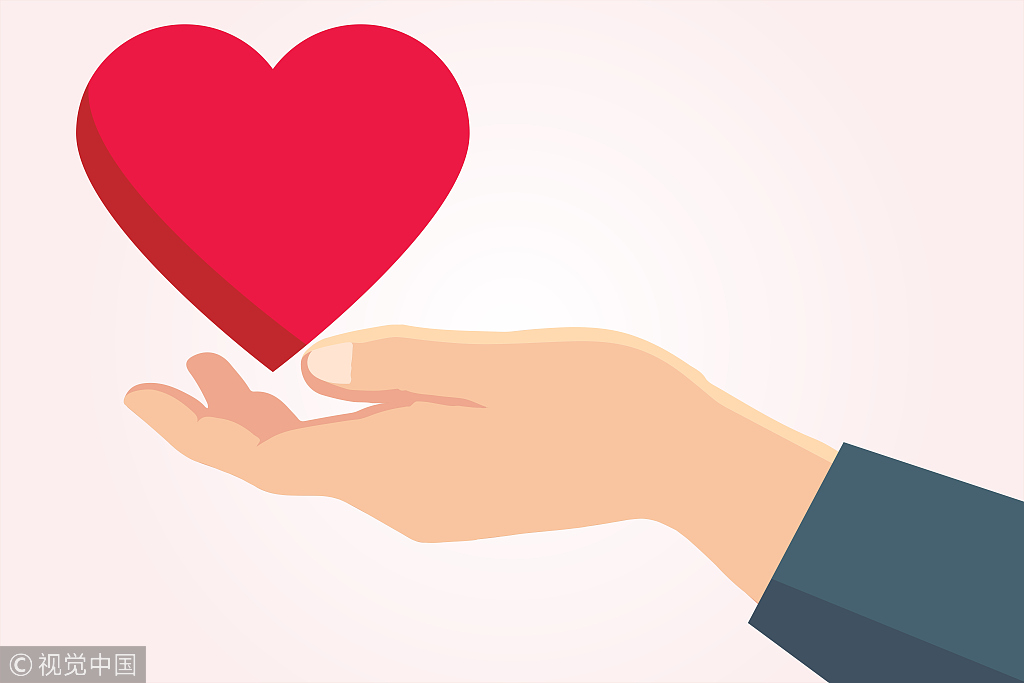 China and Bangladesh, two coastal countries in Asia, are exposed to natural disasters, including floods and earthquakes. Thanks to the remarkable economic development in the last few decades followed by the advancement of technological know-how, China has already created a well-organized disaster recovery system in response to natural calamities.
Bangladesh, however, has remained far behind, which results in severe economic costs to its development every year. The country falls under a subtropical monsoon climate, containing wide seasonal variations, including heavy rainfall, high temperature, and humidity. Its flat topography and low-lying climate features, coupled with high-density of population, have made Bangladesh highly vulnerable to the natural disasters, like floods, droughts, and earthquakes.
Given this scenario, Bangladesh has been pursuing several measures to increase its disaster management capacity with the help of international community. Most notably, Chinese assistance to Bangladesh has been significant. In any kind of natural disasters in Bangladesh, China has been one of the earliest countries to respond with all the possible assistance.
In 2017, for example, Bangladesh faced South Asian monsoon floods, which affected more than 7 million people throughout the country. In response, the Ministry of Commerce (of the People's Republic of China, in partnership with the United Nations Development Program (UNDP), provided Bangladesh $4 million aid to support the disaster recovery.
After the massive influx of Rohingyas into Bangladesh in 2017, China also supported these refugees by providing financial assistance, which helped to keep on supply of the critical medical facilities for Rohingya women and children. In April 2018, UNDP praised China for its dedication and contribution to the disaster management in the affected countries, including Bangladesh.
Apart from post-disaster recovery assistance, China has been continuously supporting Bangladesh to enhance its disaster management capacity as well. On January 20, 2019, for example, China signed an agreement with Bangladesh on bilateral economic and technical cooperation, under which China will provide grant assistance to Bangladesh of about $73 million to be utilized in selected welfare projects, including disaster management.
Prior to that, during the historic visit of President Xi Jinping to Dhaka in October 2016, the two countries signed an agreement, which states, "The Chinese side took note of the concerns of the Bangladeshi side in combating the adverse impacts of climate change, such as protection from the rising sea-level ... the Chinese side will provide support and assistance to Bangladesh in strengthening disaster management capacity building …"
Along with these initiatives, Bangladesh can learn from China's domestic practices while developing its own disaster management capacity, such as managing the seasonal floods.
China experienced a massive flood in 1998 in the Yangtze River basin, and at that time it employed hard engineering measures to control the flood, like dikes and polders. However, soon after that crisis, Chinese government took a different soft approach to manage the disaster. Under this approach, several thousand square kilometer delta plains of Yangtze River were used to hold the seasonal flood-water, which was slowly released later. The initiative has been successful for controlling the flood in the Yangtze River basin.
As a riverine country, Bangladesh can also emulate this example to control its domestic seasonal floods. The country has three major rivers — Padma, Jamuna, and Meghna — that serve as the lifeline of its entire economic development. However, floods in these rivers and their sub-rivers in the rainy seasons hamper the livelihood of millions of people inhabiting in the river-basins and thereby slow-down the economic progress in those areas. By using its flat geographical setting, Bangladesh thus needs to employ a soft path approach to control the flood in its major rivers.
The author is a PhD Candidate at the School of Political Science and Public Administration in Shandong University, Qingdao, Shandong, China.
The opinions expressed here are those of the writer and do not necessarily represent the views of China Daily and China Daily website.
Most Viewed in 24 Hours
China Views