Real estate registration time shortens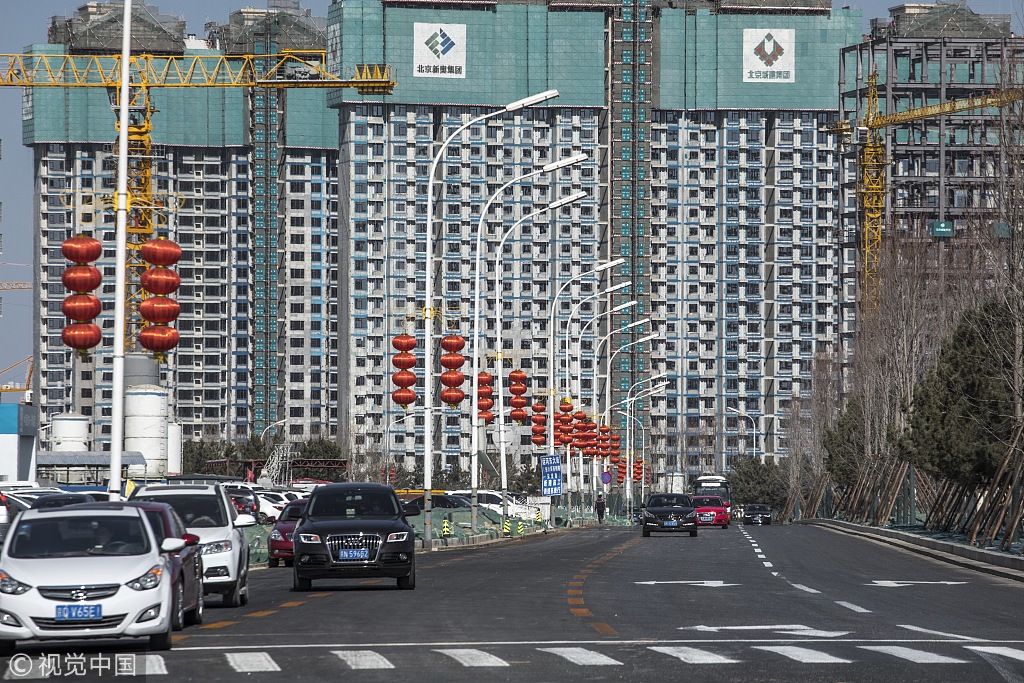 Interagency information sharing, data pooling to help accelerate process
China will further ease the process of completing immovable property registrations to lessen paperwork burdens for businesses and individuals, a State Council executive meeting chaired by Premier Li Keqiang decided on Wednesday.
"Cutting the time required to get immovable property registrations is part of overall economic structural reform. It relates to the interests of both individuals and market entities, so the task is particularly important," Li said at the meeting.
The Chinese government places high importance on work related to the unified registration of immovable property. In his report delivered at the 19th National Congress of the Communist Party of China in October 2017, President Xi Jinping emphasized that China must concentrate on improving the property rights system and ensuring the market-based allocation of factors of production in economic reforms so that property rights act as effective incentives, and to ensure the free flow of factors, flexible prices, and fair and orderly competition.
Li has stressed that the problem of long and cumbersome processes for registering immovable property remain quite acute, during a meeting in improving government functions in 2018. He urged that the government will shorten the time required by over two-thirds in five years and bring it down to within five working days.
It was decided at the Wednesday meeting that an interagency information sharing mechanism will be established so that information related to immovable property registrations - as well as household registrations, business licenses, tax payments and related transactions - can be shared by the end of this year.
The registration processes will be consolidated, and single-window interagency services will be made available.
An Internet Plus immovable property registration model will be promoted whereby applications, reviews and government feedback can all be handled online. An applicant need only make one trip to a single office to have application materials checked.
"Information sharing is crucial for cutting the time needed for immovable property registrations. It can significantly stimulate market vitality, as shown by many success stories," Li said.
It was decided at the meeting that the time required for general registrations and mortgage registrations will be cut to no more than 10 working days and five working days, respectively, by the end of this year. Efforts will be made to reduce both to no more than five working days before the end of 2020.