China Daily Emoji Design Contest winners announced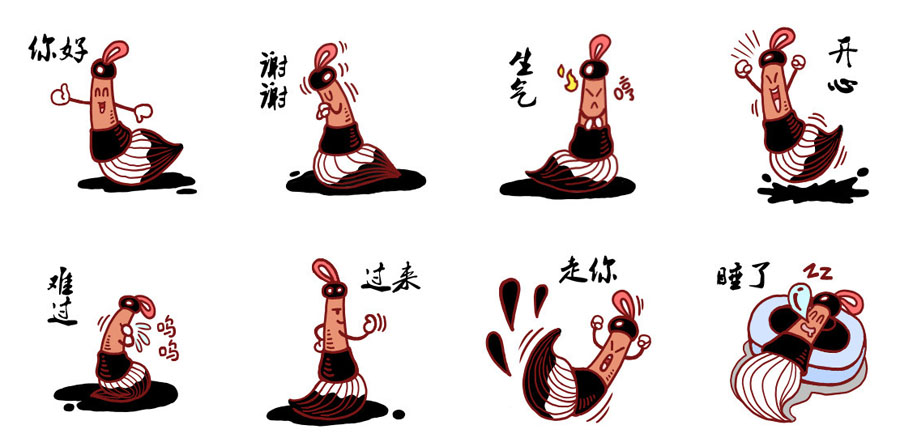 What is your favorite emoji? Have you ever seen emojis with a Chinese culture theme? Can you imagine what will happen when the noble traditional Chinese culture encounters amusing and humorous emojis?
The Emoji Design Contest for Chinese Cultural Symbols, organized by China Daily, announced its winners Jan 3 (Click here to get the full list).
The contest, which called for entries from across the world, centered on Chinese culture and aimed to find emojis that represent classic or popular images of China.
More than 140 submissions were received from netizens from September to Nov 25, 2018. The entries included emojis depicting intangible cultural heritage, pandas, Chinese food, traditional festivals, historical figures and mythological figures.